The Titan theater will be performing the play "Wings" by Arthur Kopit for their UIL one act play this year. For those who don't know, UIL (University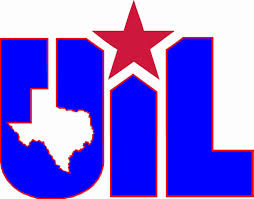 Interscholastic League) has various competitions for all sorts of artistic electives, including band and choir. CHS Theater has been participating in the UIL competitions for a while now, and their participation this year is hotly anticipated.
The play "Wings" is about Emily Stilson, a former airplane wingwalker, and how she recovers after a stroke that renders her mute. Auditions will be held on Tuesday, January 20that 4:30 if you are interested.
CHS Theater has been very successful in past UIL competitions, winning numerous awards (Such as Best Actor and Actress for 2013s' "Diary of Anne Frank" and Best Actor for last years' "Curious Savage) most years. Here's to hoping that this year won't be any different.