Expectations to Bring to the Spring Fling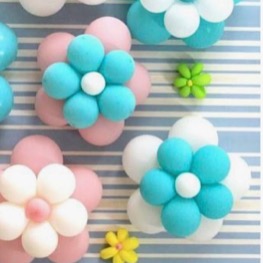 CENTENNIAL HIGH SCHOOL- School events are significant for students to find something to look forward to and have fun with. Some popular school events include the Homecoming and Prom dances. Usually, there are few school events where students can meet each other and have a great time, but this year, STUCO has decided to twist things up and have another dance event for Centennial! What is there to expect from this new dance though?
   According to Mrs.Gillespy, the Student Council coordinator, the dance will be slightly different from Homecoming earlier in the school year. There won't be a photo booth for one. 
"It's going to be a little more laid back and less formal for the dress code. There will be food trucks this time and cone ice will be included since it'll be part of the ticket price," Mrs.Gillespy says. 
    Also, ticket prices will be cheaper this time with ticket prices starting at $15 before jumping up to $20 on Feb. 20. This is due to not having an expensive photo booth to rent and gain money for. In terms of appearance, the dance will be different too. Spring-themed, the dance will have more spring colors shining in the air. 
Mrs. Gillespy mentioned that there will be "more balloon decorations, like different balloon arches and the ladies are going to take balloons and make flowers out of them. The color scheme is a mix between bold and pastel colors." 
   This idea has been in the works for a long time. Student council came up with the idea of the Spring Fling when they had the opportunity to have events again after Covid. They had wanted to do it last year as well, but COVID had swung back in the spring. Student council would like to continue this newly made tradition annually for underclassmen to have something to look forward to and have fun with while getting ready for AP tests and STAAR. Food trucks with options are also something they would like to continue so that people can eat there instead of eating before arriving on the dance floor. 
   There was a slight change to the name of the dance event. Earlier, it had been named the Sadie Hawkins Dance. However, the name hadn't been fully approved by the administration when the initial announcement got sent out. To avoid any future offense, the name got changed to Spring Fling. Nevertheless, the expectations will be the same for a spring dance and there will be a consistent theme to dress for!
  Dress in bright colors or floral prints to stick with the spring theme and make a splash. Pastels are also great for this blooming season. With the end of the year coming up, make sure to have a nice flower-filled break from the tediousness of daily life. Along with the burst of seedlings through the ground, make sure to get a burst of fun. Bring your friends on a flowery Saturday evening. Get your tickets to the Spring Fling today now that you know what to expect!
About the Contributor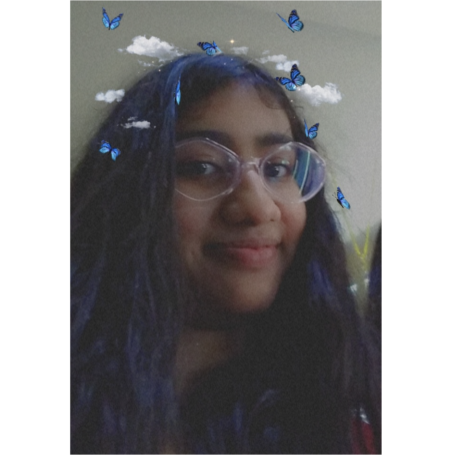 Medha Shah, Social Media Manager
Hello, I'm Medha, a  junior at Centennial High School. This year, I'm the social media manager who handles Titan Times Instagram posts, and it's my...