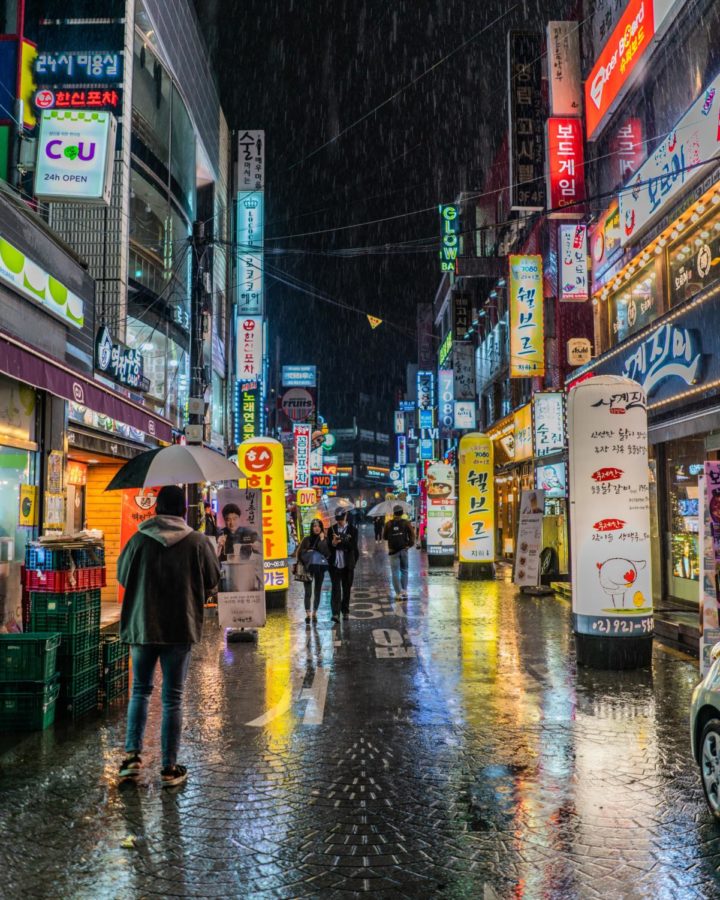 CENTENNIAL HIGH SCHOOL- There was a time when we barely knew anything about our East Asian distant- neighbors...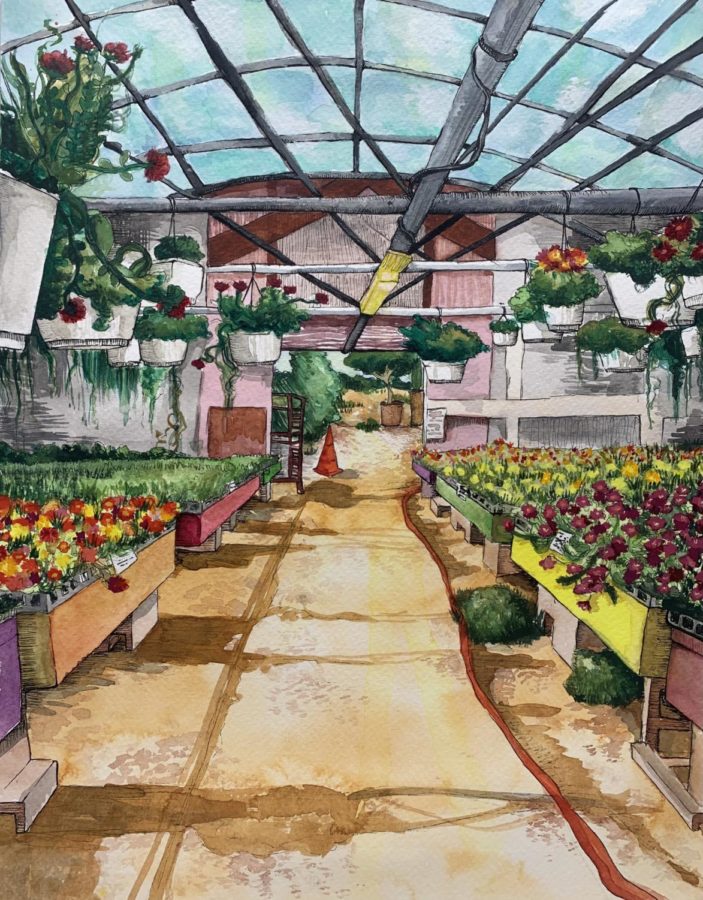 FRISCO, TEXAS — It has been a busy couple months for the artists of Centennial High School as they prepare for VASE, the Visual Arts Scholastic Event. Students from all...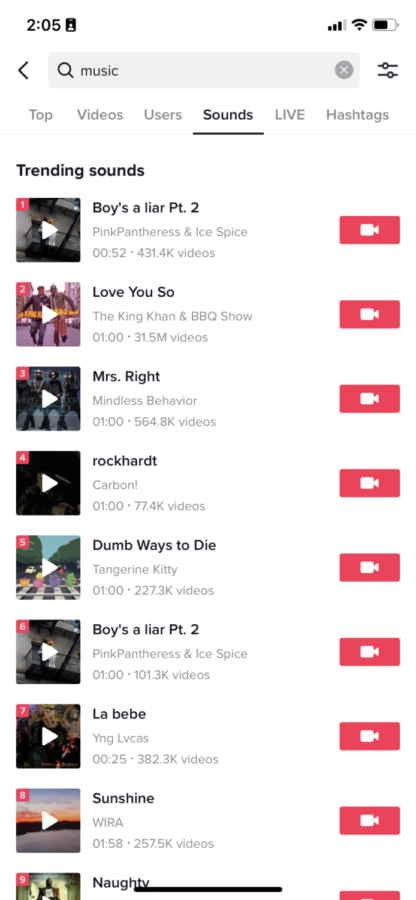 CENTENNIAL HIGH SCHOOL - Down the art hallway, music drifts from room B122 during period 2A, AP Drawing....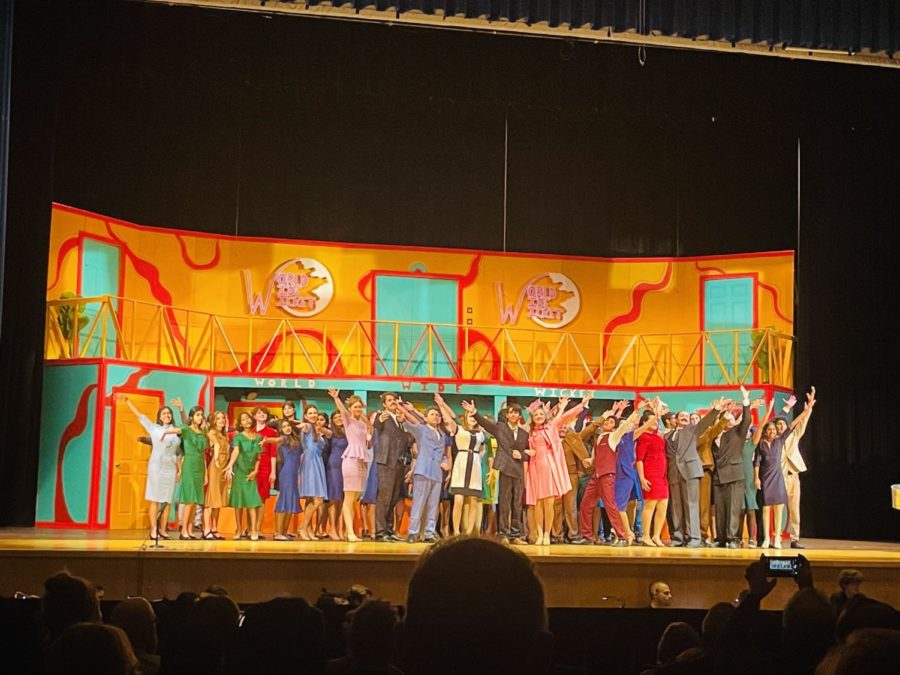 CENTENNIAL HIGH SCHOOL- Whenever you hear of the school putting on a play or musical, the school's theater students are likely the first people to come to mind. However,...
Sorry, there are no polls available at the moment.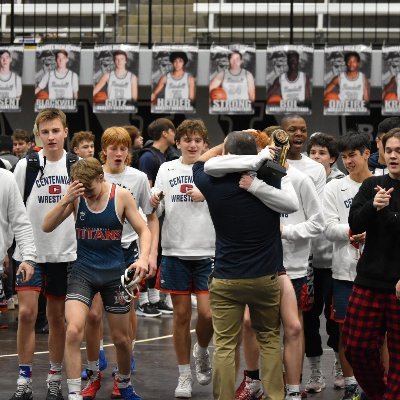 CENTENNIAL HIGH SCHOOL- Like every year, CHS wrestling is back and better than ever. CHS wrestling recently...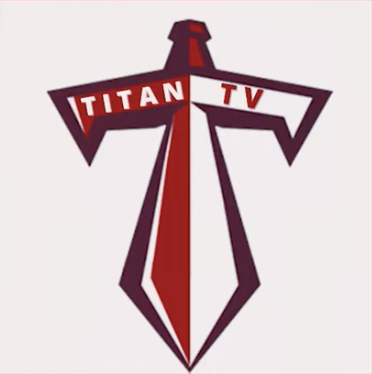 It's the 20th anniversary of CHS and there's a lot to celebrate! Join us as Titan TV welcomes our principal and SRO officer, as well as highlight...