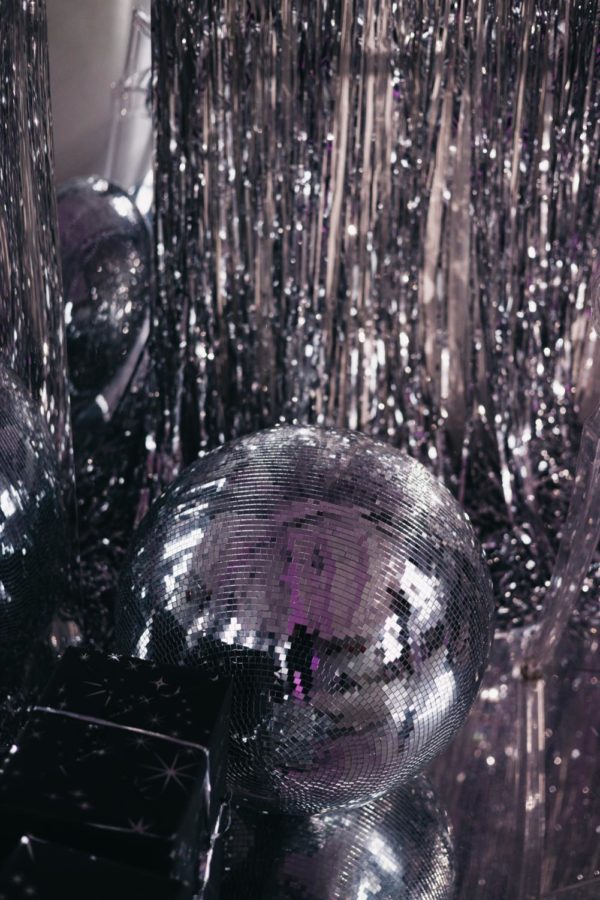 CENTENNIAL HIGH SCHOOL- As the year wraps up, many organizations set the foundations for the next school...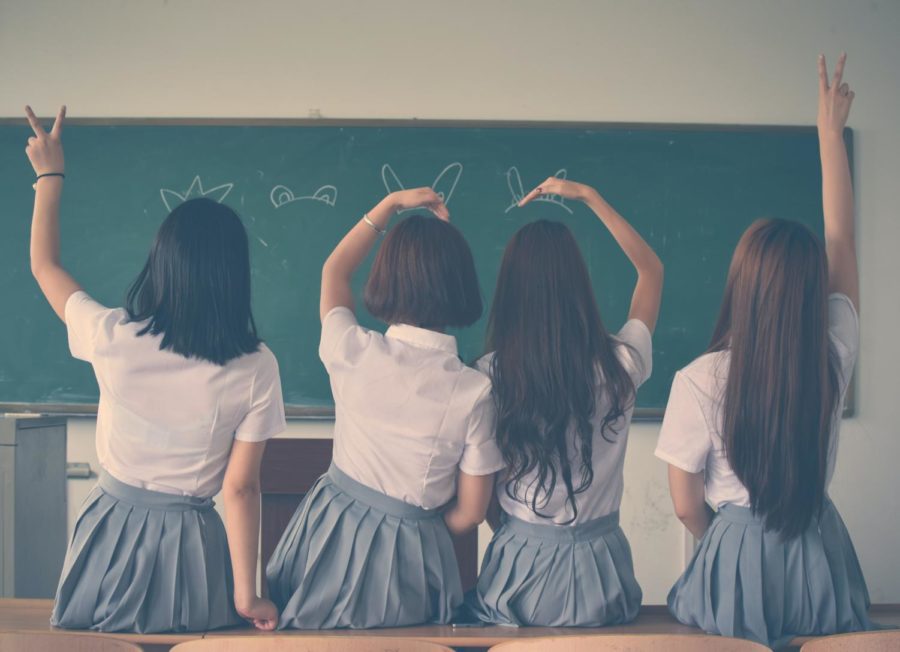 You open the double doors with butterflies in your stomach and a sense of urgency in your step. You gaze at the high ceiling as a crowd of students passes by you, chatting...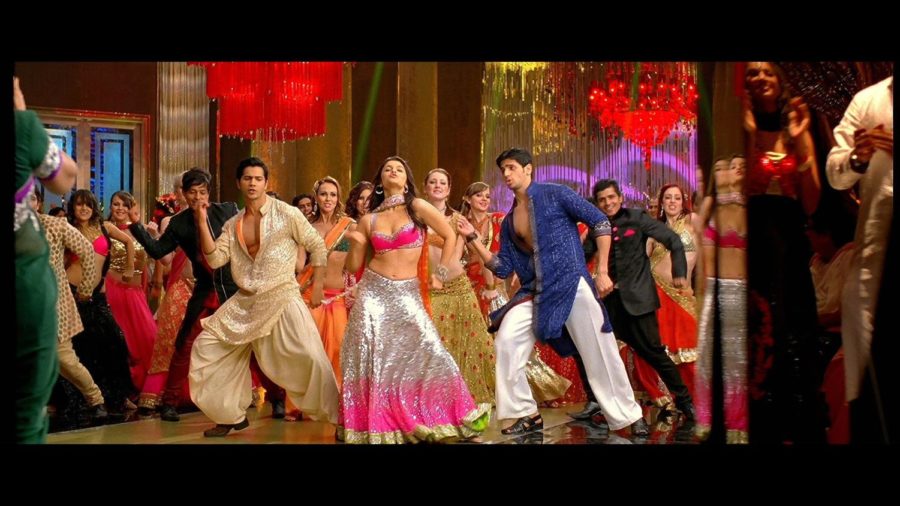 FRISCO, TEXAS - Bollywood, the Hindi film industry based in Mumbai, India. Bollywood is one of the largest...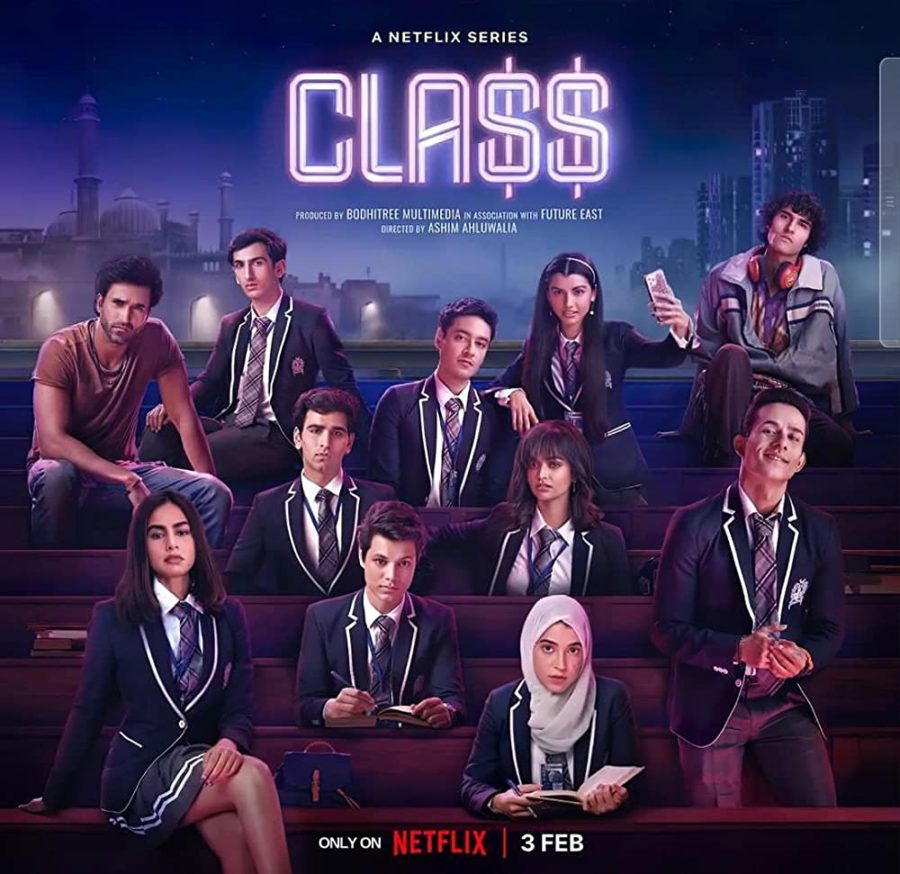 Our human nature evaluates caste, class, poverty, and luxury through money and societal standards. In the United States we've distinguished a society that allows freedom...
Sorry, there are no polls available at the moment.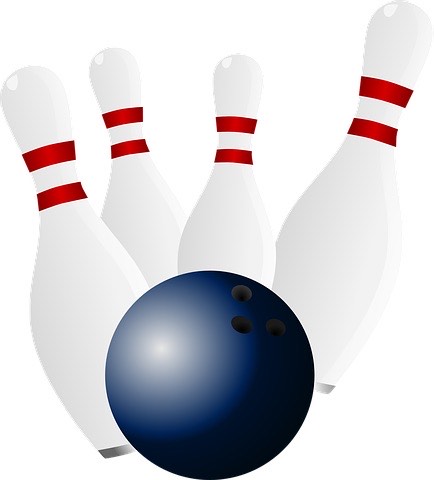 FRISCO, TEXAS — For the first time ever, Centennial High School's bowling team has made it far enough...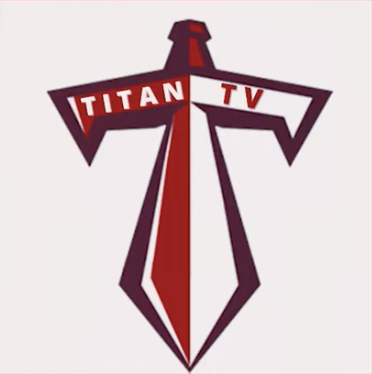 It's the 20th anniversary of CHS and there's a lot to celebrate! Join us as Titan TV welcomes our principal and SRO officer, as well as highlight...