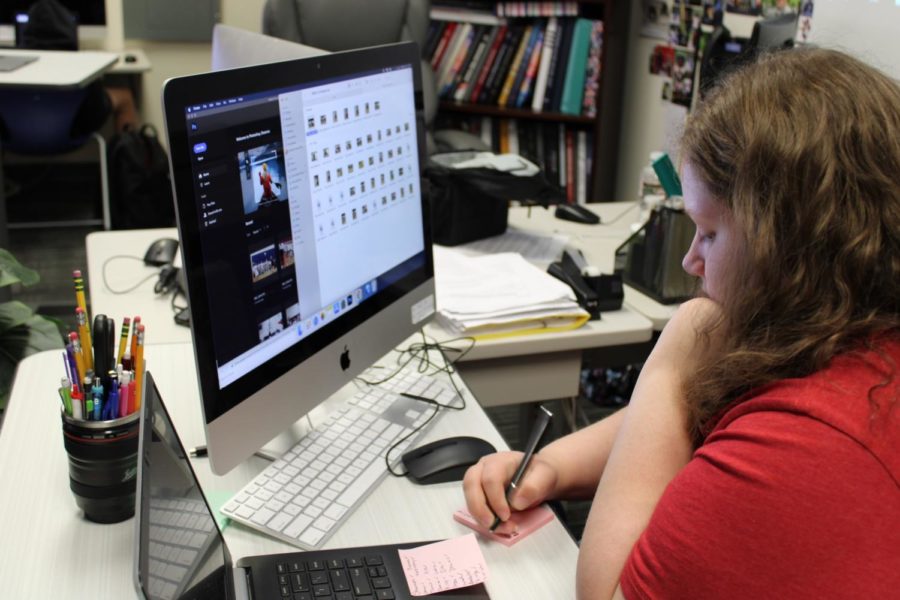 CENTENNIAL HIGH SCHOOL - From pictures to quotes, the yearbook is a treasured collection of memories...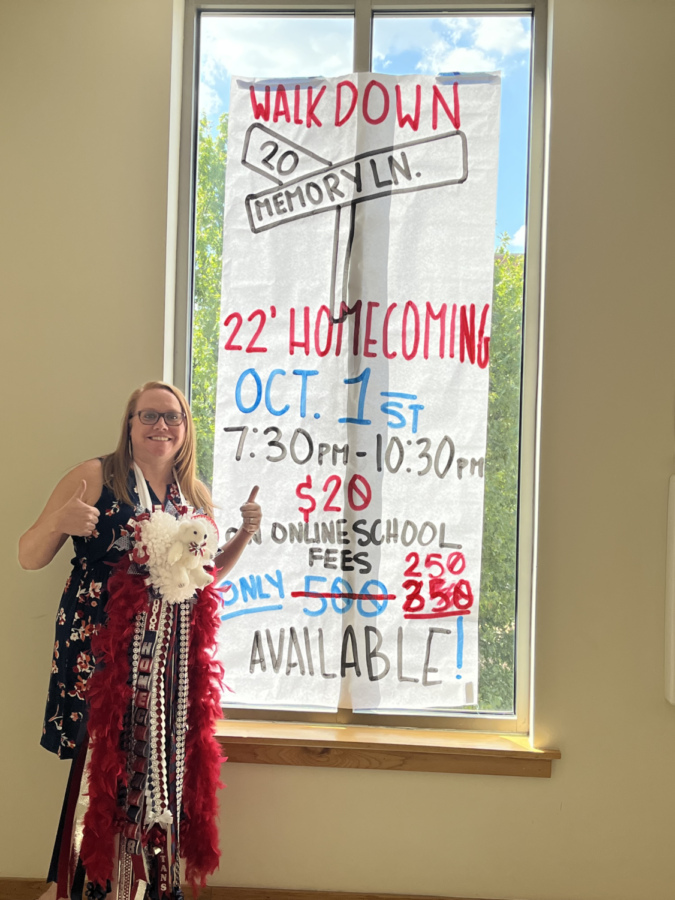 FRISCO, TEXAS —  Centennial High School's annual Homecoming dance is getting closer and closer every day, and the school halls are papered with posters advertising Spirit...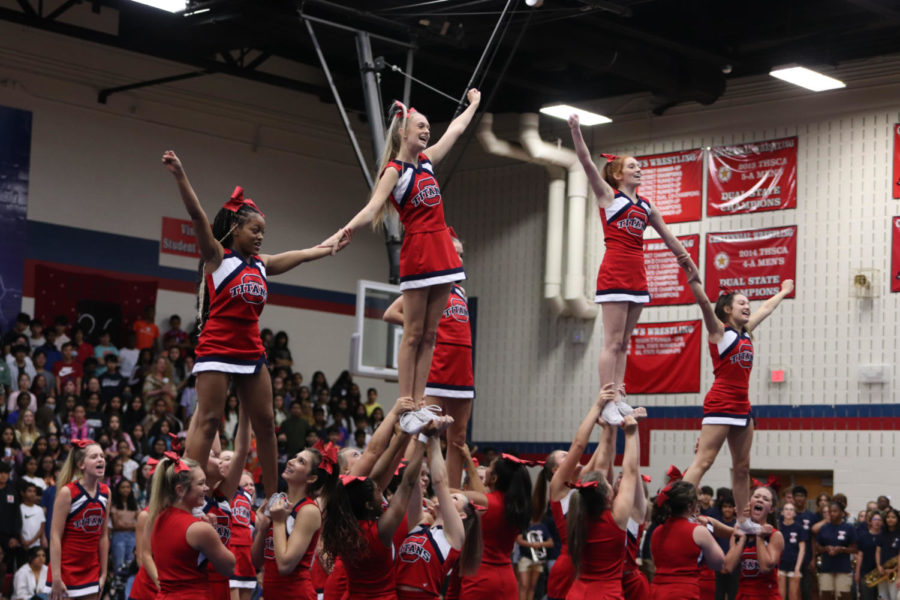 High school cliques, also known as stereotypes, are mostly presented in high school movies or TV shows....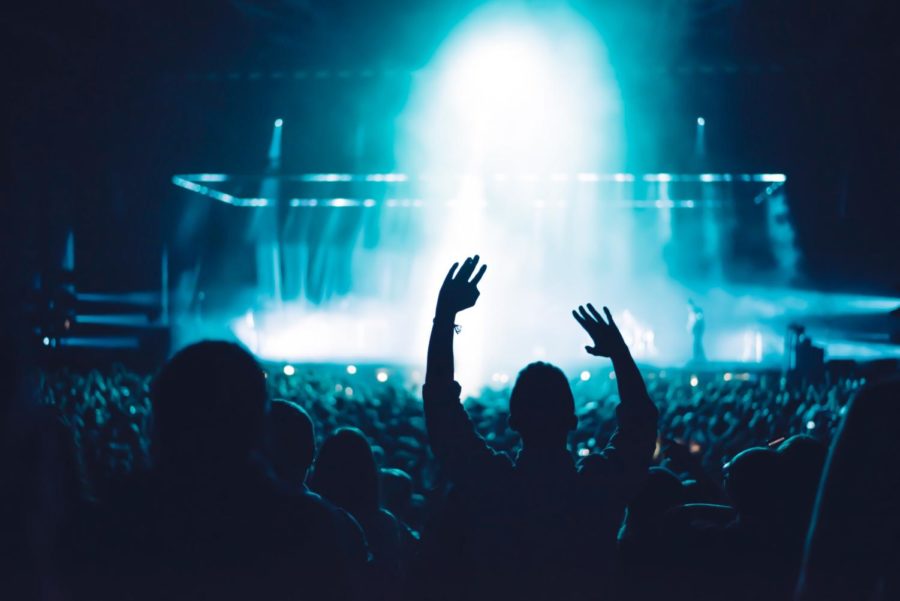 LAS VEGAS, NEVADA- The Grammys are widely known as the biggest night in music for the year, but after repeated complaints surrounding the awards every year, it comes time...
Sorry, there are no polls available at the moment.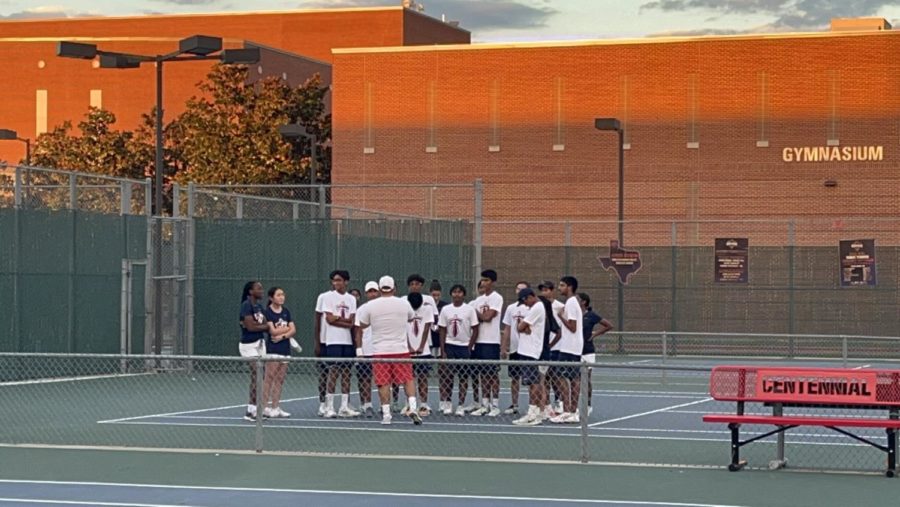 CENTENNIAL HIGH SCHOOL- When we think of high school sports, the first places our minds go to are the...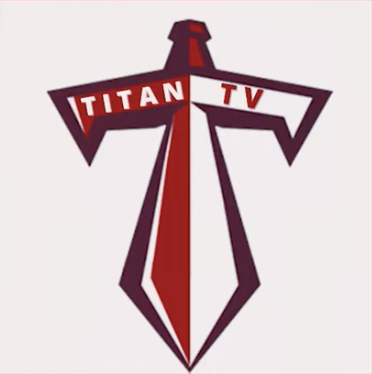 It's the 20th anniversary of CHS and there's a lot to celebrate! Join us as Titan TV welcomes our principal and SRO officer, as well as highlight...