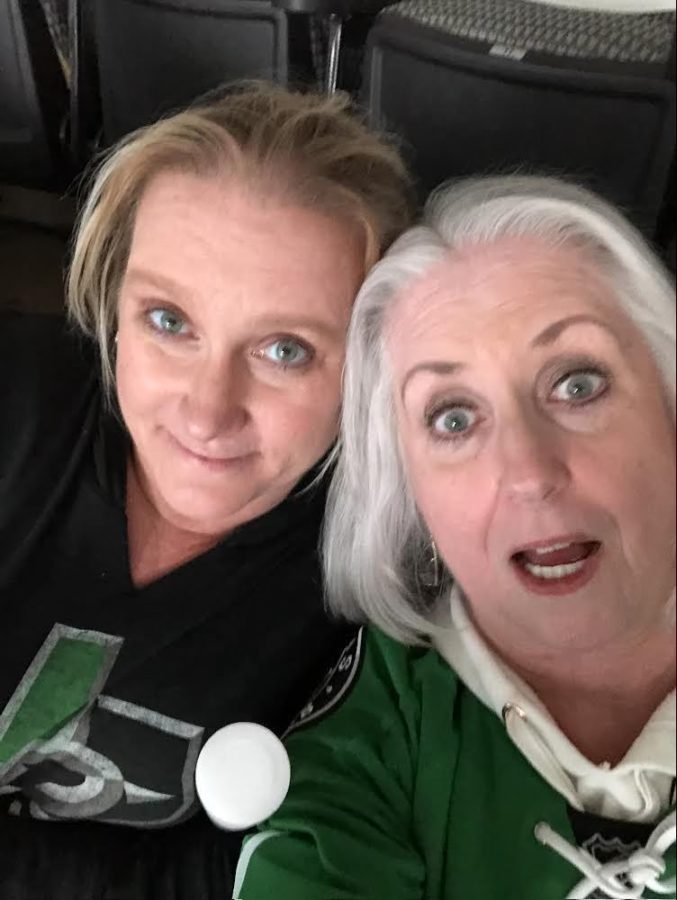 FRISCO, TEXAS— Tracy Webb has been teaching for 26 years, and 16 of those years have been here at Centennial...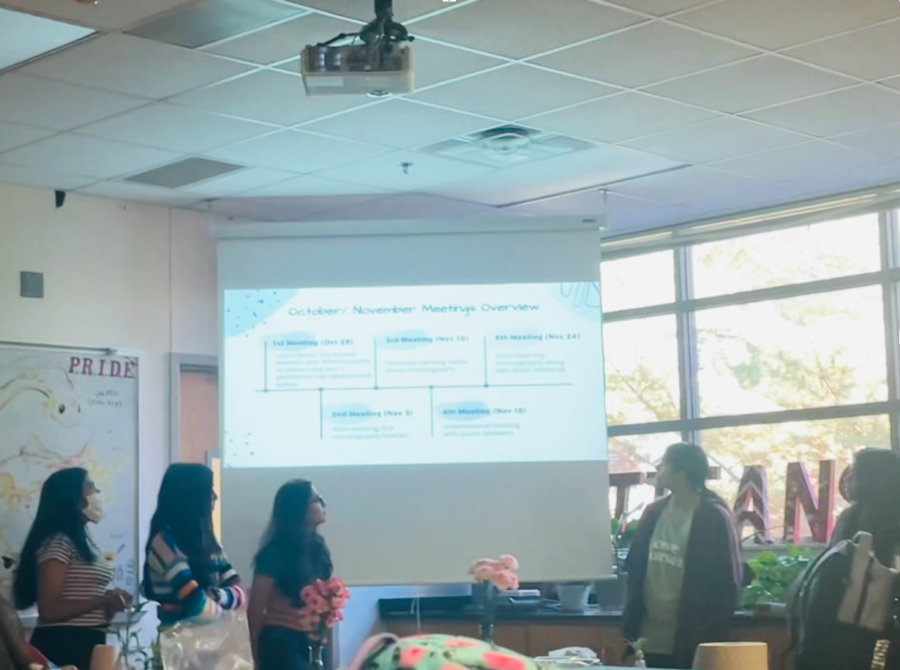 CENTENNIAL HIGH SCHOOL- When you think of clubs at Centennial, what comes to mind? BPA, DECA, and HOSA are some of the many popular choices that people will jump to first....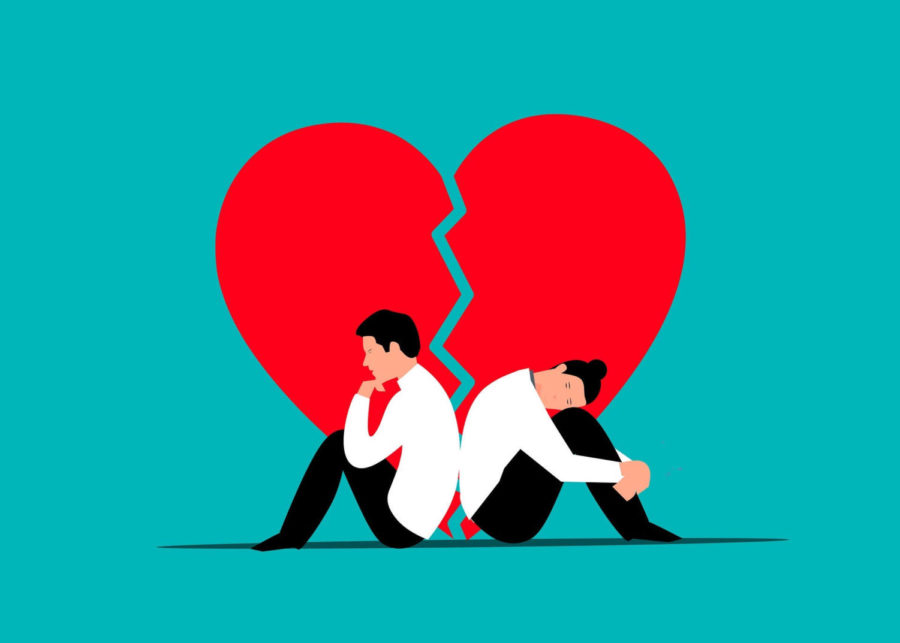 FRISCO, TEXAS — The Try Guys have been dominating the internet for a while, trying new things as their...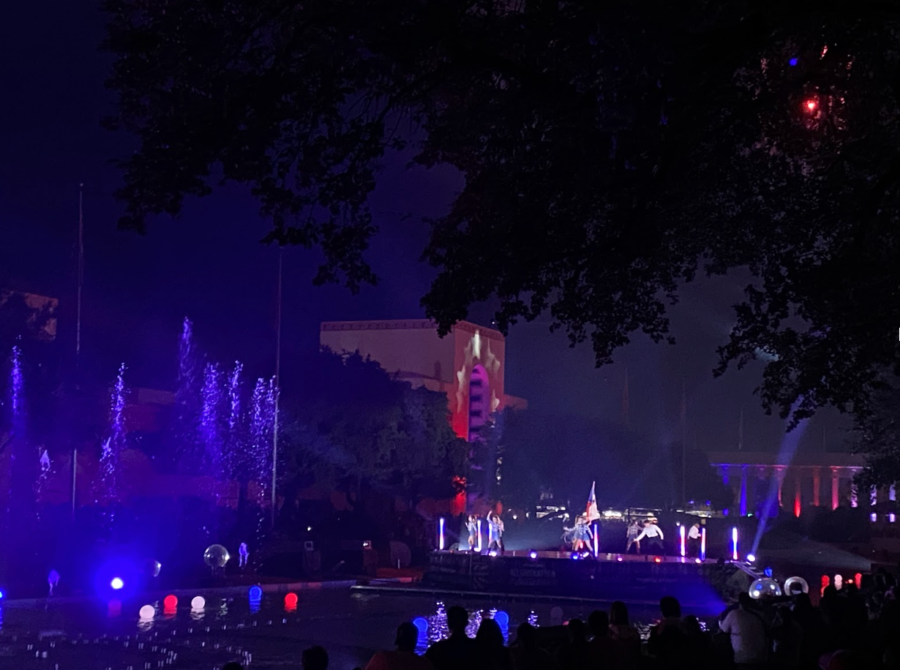 DALLAS, TEXAS- On Oct. 7, I visited the 2022 Texas State Fair––the first annual State Fair held without the long shadow of COVID-19 hanging over its operations. Eager...
Sorry, there are no polls available at the moment.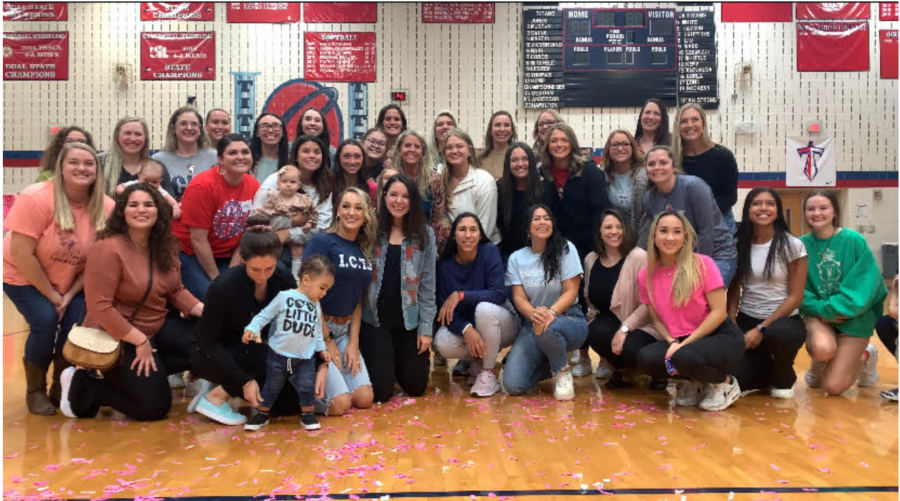 CENTENNIAL HIGH SCHOOL- Knowing that something will be the last of anything is always heartwrenching....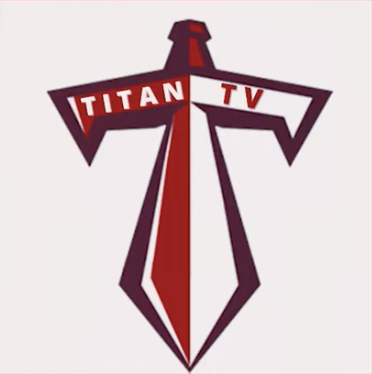 It's the 20th anniversary of CHS and there's a lot to celebrate! Join us as Titan TV welcomes our principal and SRO officer, as well as highlight...