Matheus Robinson, Cen10 News Reporter
November 7, 2019
CHS Theatre has been working hard on a new production since September, called Junie B. Jones, The...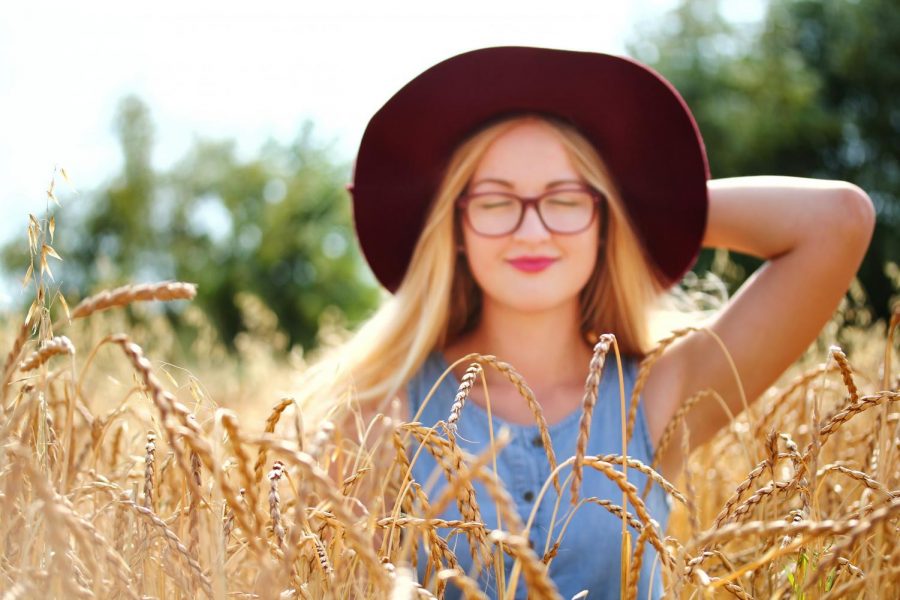 Cheshta Bajaj, Cen10 News Reporter
October 22, 2019
Starting as a TikTok meme for everybody to enjoy but turning into something bigger, irritating the majority, VSCO girls thrive to this day. VSCO girls can be easily spotted...
October 22, 2019
Everything You Need To Know About Homecoming
September 26, 2019
September 26, 2019
May 8, 2018
April 26, 2018
April 13, 2018
Cen10 News reporters Jack Davis, Matt Pszyk, and Anisha Zaman host season two of Centennial's TitanCast. This episode covers all senior-related topics...