Bringing the Holidays Closer to Home
December 22, 2015
As families gather, decking the halls, wishing each other a Merry Christmas, taking a sleigh ride and hoping for a white Christmas, some seem to forget about Grandma. Did she ever make it home that one Christmas Eve? Didn't she get run over by a reindeer?
During the winter months most songs are meant to spark holiday spirit and tell of dreams of sugarplums, but not all do. Determined to break the stereotype and break the bad news in the opening verse of a song, Randy Brooks, local artist, did just that with his hit "Grandma Got Run Over By A Reindeer".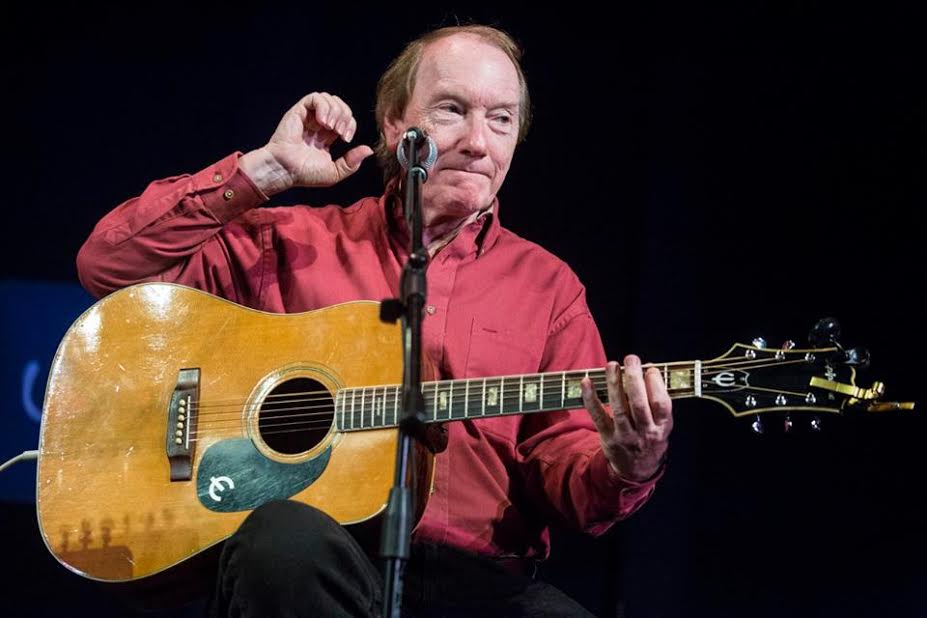 A Holiday Hit Single
Living in the DFW area its not surprising when someone makes it big, though Randy Brooks adds a little twist to his road to fame. His hit song began it's journey as a parody of Merle Haggard's "Grandma's Christmas Card," only serving to create a couple laughs in a few bars, yet it took off. Never planning on officially recording the song, it was an initial surprise of how much popularity the song gained in such a short timeframe.
Whether it's a toasty 70 degrees or a blizzard outside, the hit single brings families across the globe together. Not only did it unite families, the holiday anthem helped Brooks to become the singer/songwriter he is today, now apart of band. In addition to Brooks', his nephew, Adam, has followed and created a band to express his musical talent as well.
Over 30 years later, the song has created more than a name for itself, its a Christmas icon. This parody opened the door to many opportunities for Brooks who now has the ability to perform at festivals and cafes exclusive to songwriters, like the Bluebird cafe in Nashville.
Not only is the song being played all throughout the month of December, it became an essential part of the holiday season. It makes appearances in  cartoons, movies, toys, clothing, mugs, ornaments (just to name a few) and an abundance of Christmas memorabilia.
People from all over want to hear the stories behind the music as much as they want to hear the music itself. The iconic tune tells the comedic story of Christmas and the magic in believing.
Being local to DFW, Brooks brings the holiday spirit closer to home, making it clear that we can still believe.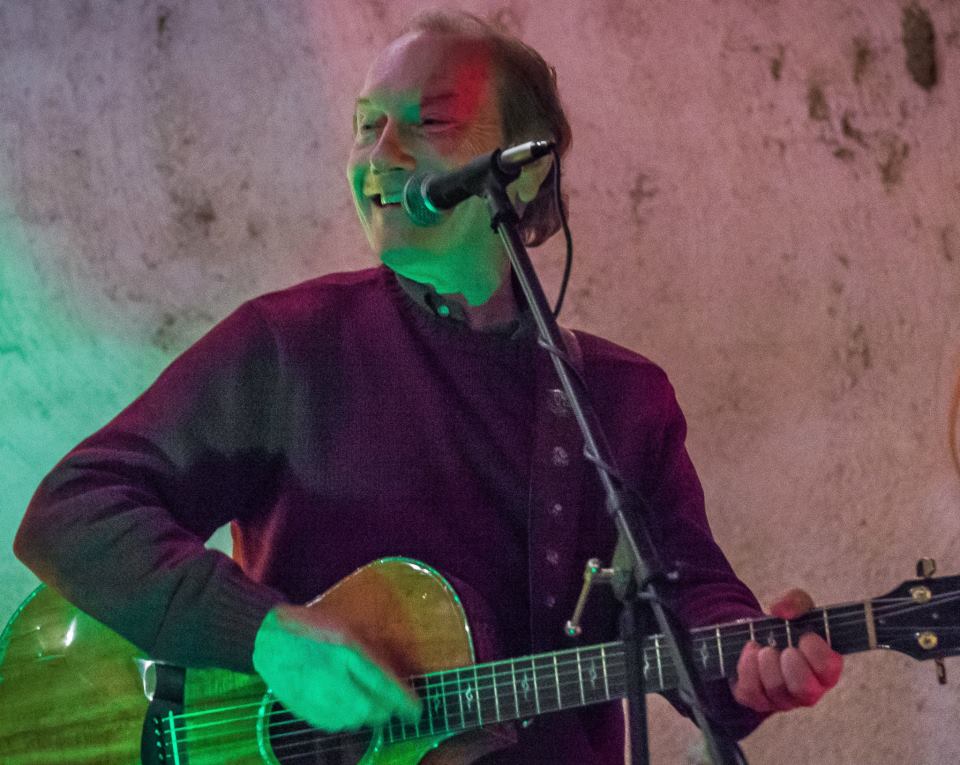 Meet the Artist
What was your inspiration for writing this song?
I wrote it as a parody of a song on Merle Haggard's Christmas album. His song was called "Grandma's Christmas Card." I thought that instead of one of those country song where a beloved person dies in the third verse, you should break the news immediately, like people do in real life, and then tell the circumstances.
Did you think the song would gain as much popularity as it did? Why do you think it became so popular?
I wrote it to sing in bars and lounges. I had no idea that it would ever be recorded. I think the punch lines made it popular initially, but I am baffled that it has stuck around to become a fixture.
Many artists end up not liking their most popular songs, are you still fond of "Grandma Got Run Over By a Reindeer"?
I went through a period of not liking it myself, because I always sensed that audiences were disappointed that I sound nothing like the record.  But I realize that it's my calling card, and it's expected that I'll do it. And now that I'm performing more in the singer/songwriter world, where audiences come as much to hear the stories behind the song as the songs themselves, I'm really enjoying it again.
Do you have a favorite cover of the song by another artist?
Other than the hit version, my nephew Adam and it his band the Smoky Nights, from L.A., have a fun version and video on Youtube this year.
Who else, if anyone, worked on the song with you?
I alone am guilty.
Did "Grandma Got Run Over By a Reindeer" influence any of your music career in the future?
Absolutely. Now I get to play at songwriter festivals and places like Nashville's Bluebird Cafe which would probably never have been available to me without the hit song.