2015 All-Region Band
53 Centennial Students Make The All-Region Band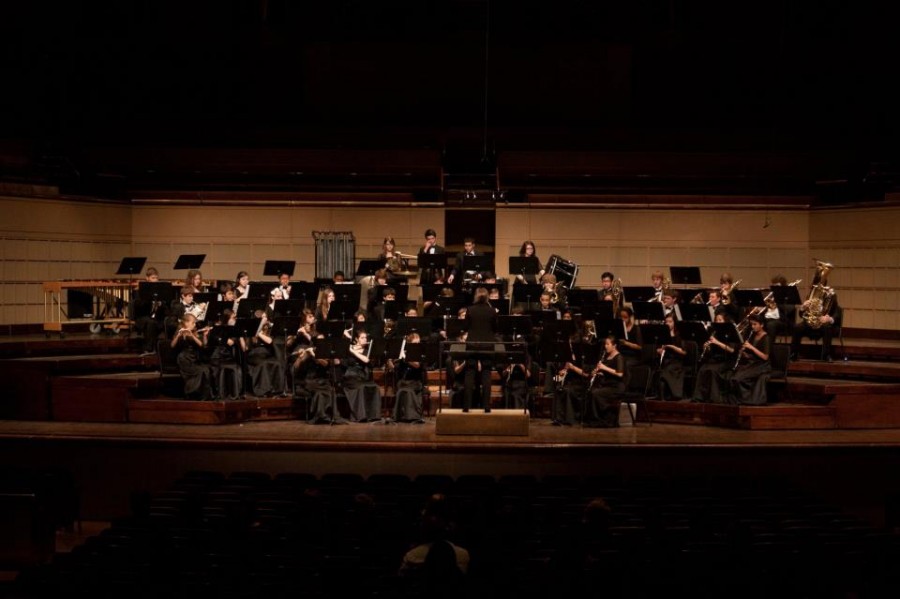 The Centennial Band has a reputation for putting the most students into the All-Region band, and 2015 was no exception. Fifty-three Centennial students qualified for one of the three All-region bands, the most out of any school in the district.
All-Region is a long, grueling process that can put a lot of pressure on students.
"I had been preparing and practicing since August," junior bass-clarinet Sebastian Chavez said. "The hardest part for me was trying to stay calm during the audition, because I get nervous really easily."
Senior trumpet player Jordan Whitlock had similar feelings.
"The hardest part for me was listening to everyone else in my audition room," Whitlock said. "It made me feel really self-conscious because I was comparing myself to other people."
Even though it can bring stress and anxiety, the All-Region process can come with great reward.
"I definitely feel like I'm a better player now, and I'm going to try harder next year to improve even more, and hopefully doing even better," Chavez said.
Whitlock echoed his sentiments, and added that the All-Region process has definitely taught her how to work hard for something.
A big congratulations to all members of the Titan Band who made region:
Paulina Aguirre, Andy Ahn, Taylor Allyn, Kaysie Allyn, Stephen Barney, Dylan Brandon, Brittany Bryant, Sebastian Chavez, Ryan Chen, Jennifer Cooper, Jacob Crowell,
About the Writer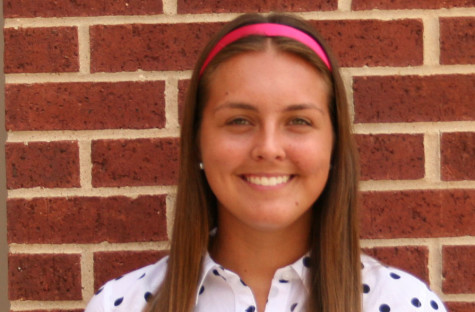 Kayla McCullough, Reporter
I'm a senior and this is my fourth year of being in Cen10 News. I'm also in band and I love being a section leader for the clarinets. I spend my free time...