King of the Court
From being named this year's Homecoming King to dribbling a ball up the court, Marcus Webb is well known around Centennial. Webb has been part of the Life Skills program for the past 4 years and will be graduating in June.
"He's grown up a lot. He's come a long way, but with the help of the teachers, it's made him a better student now," Marcus' mother, Margaret said. "He'll be able to take [the skills he's learned] with him when he transitions out of high school."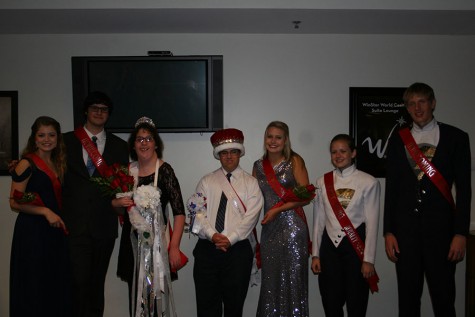 Webb has had a lot of recognition this school year, winning Homecoming King back in October. He won the nomination by a landslide. He was able to have his fellow Life Skills classmate and long-time friend, Megan Whitehead be his Homecoming Queen.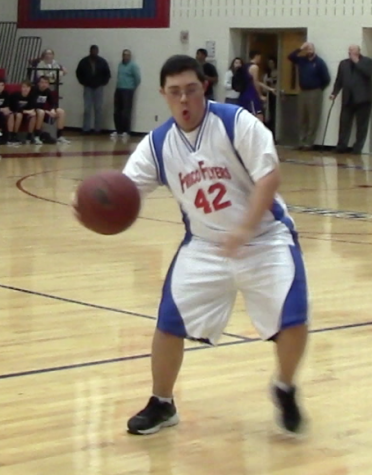 Webb also participates as part of the Frisco Flyer's basketball team, a Special Olympics Texas sports team. Webb was able to show off his dribbling, passing, and shooting skills in front of the student body at halftime of the boy's varsity basketball game against Independence High School, on January 22.
The students and staff at Centennial will miss the great times Marcus has given them these past four years when he graduates in June with the class of 2016.
Watch the segment that aired on Cen10 News on the Titan TV Channel.