Frisco Election Results
The City of Frisco held elections Saturday for mayor, city council, and school board places. 14,151 (15.89 percent of registered) voters took part in this Frisco election out of 89,047 registered voters. In addition, 56 percent of voters in Collin County also voted yes for Proposition 1, which would issue a $600 million bond to construct, improve, renovate and equip school buildings in the Collin College network, and also to acquire property and levy taxes without exceeding 12 cents of every $100.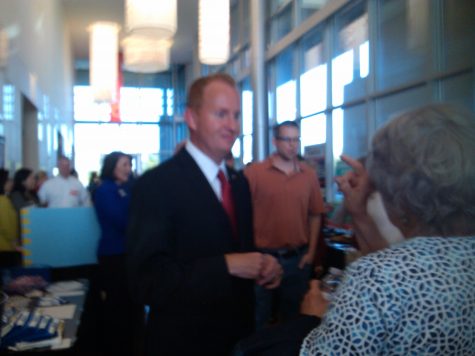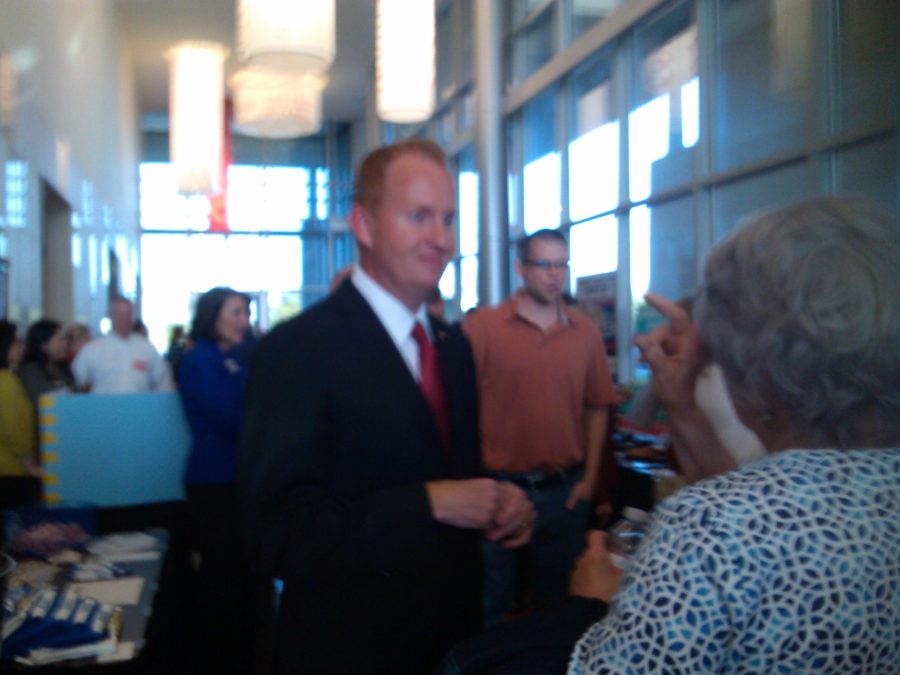 Former council member Jeff Cheney was elected mayor and will take over for Mayor Maher Maso, who will reach his term limit this year, with 53.67 percent of the vote to Bob Allen's 46.33 percent. Tim Nelson was elected to Place 5 on the city council over Chris King with 65.25 percent of the vote. Place 6 on the council, however, featured a race between five candidates: Brian Livingston (43.13 percent), Bobby Roberti (21.17 percent), K.D. Warach (15.85 percent), Rui Zhang (10.18 percent) and Jason Abati (8.50 percent). Since no individual had more than 50 percent of the vote, a runoff election between Livingston and Roberti will be held June 10.
In the school board elections, current board president Anne McCausland retained her seat in Place 4 by pulling in 55 percent of the vote over Jeff Snowden and Asanga Jayatilaka. In addition, Debbie Gillespie received 54 percent of the popular vote to defeat Bryan Powell and Grace Wang to keep her seat in Place 5. Both incumbents have served on the Board since 2011.