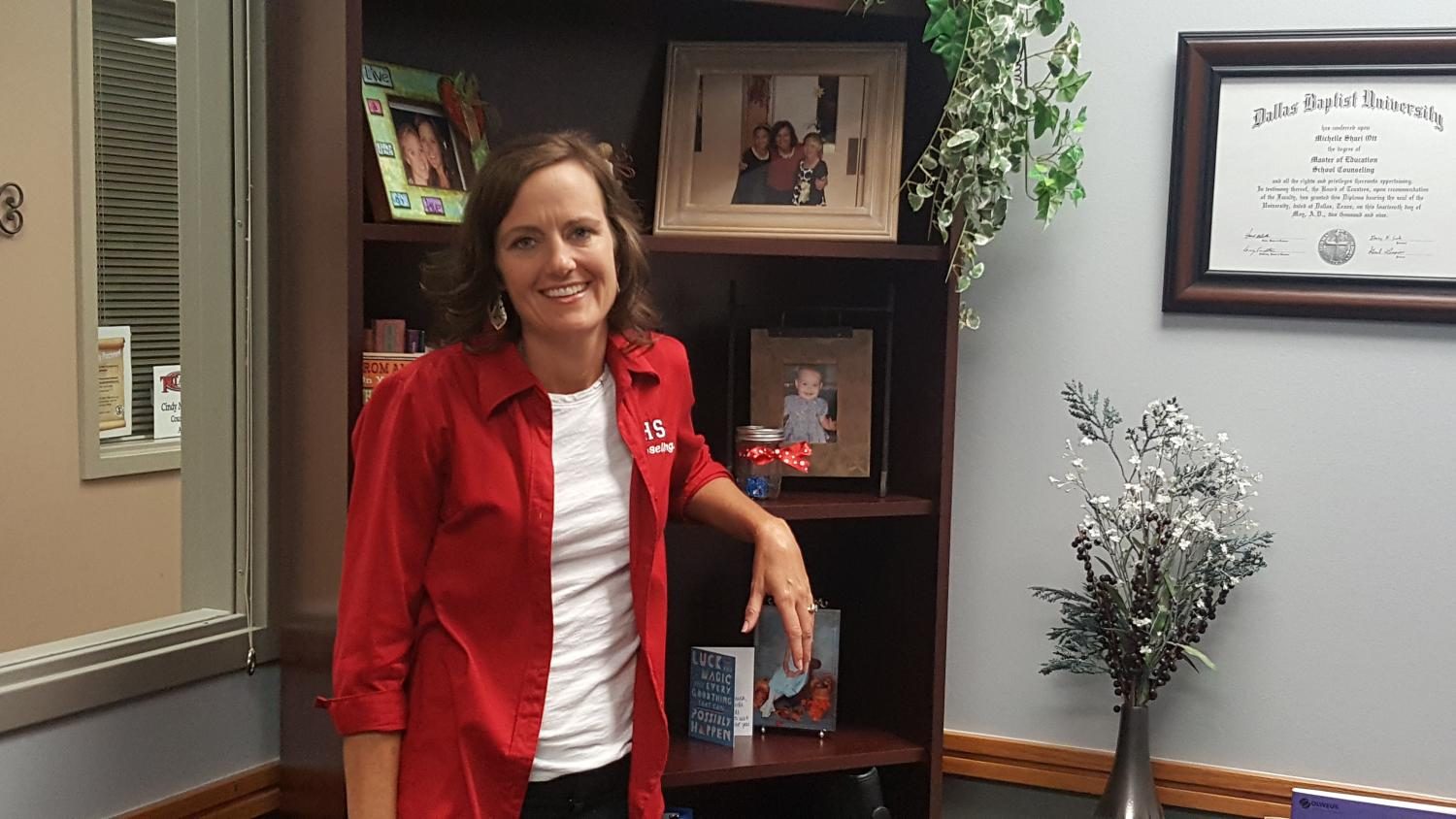 Michelle Ott- Counselor
September 19, 2017
Michelle Ott started her career at Blalack Middle School. She then moved to Renner Middle School, and then Wester Middle School afterwards. Next, she went to Stafford Middle School where she began her career as a counselor. Finally, she went back to Wester Middle School, where she worked as a counselor for five years.
Now, Ott is working at CHS. But she wasn't always a counselor; she used to work as a special Ed teacher. She worked mainly as a behavior specialist. This is Ott's first high school. She thinks the administration team is great, but her favorite part of the job is the students.
"It's good to see the good and be with the kids," Ott said.