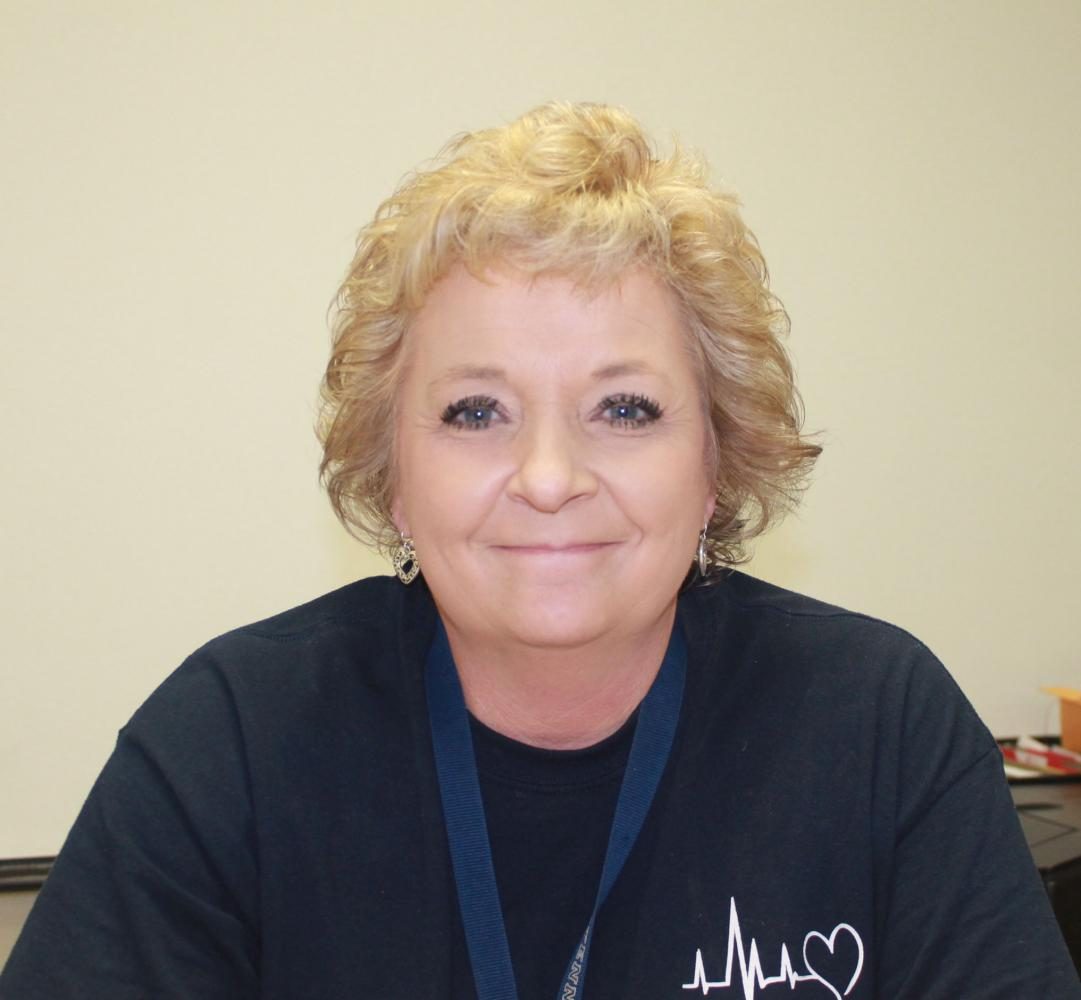 Michele Brown – Health Science Teacher
September 19, 2017
"I knew as a little girl I wanted to be a nurse," Michele Brown, Centennial's current HOSA advisor and Health Science Teacher said.
She attended South Plains College in Levelland, Texas for nursing school. She has been a registered nurse and EMT for 30 years, and has spent 15 years teaching. She taught at two schools prior to Centennial; Muleshoe High School and Canyon High School each in their respective towns. She was the advisor for the medical club at those schools as well.
Brown said she loves teaching and medicine very much, so now she's living the dream and incorporating both into her career.