College Review: UTD
The University of Texas at Dallas hosted Scholar's Day Oct. 21 and provided a look into what the University has to offer.
UTD is a public research university in the University of Texas System, with the main campus in Richardson, Texas. UTD has eight schools: the School of Arts and Humanities, the School of Arts, Technology, and Emerging Communication, the School of Behavioral and Brain Sciences, the School of Economic, Political and Policy Sciences, the Erik Jonsson School of Engineering and Computer Science, the School of Interdisciplinary Studies, the Naveen Jindal School of Management and the School of Natural Sciences and Mathematics.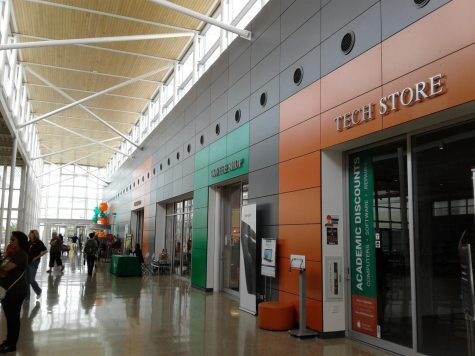 UTD, originally established in 1969 as a commuter school by the founders of Texas Instruments, now ranks number one in the United States in the 2017 Times Higher Education Young University Rankings of the most outstanding universities under 50 years old.
The school is somewhat selective, with a 52 percent acceptance rate and a mid SAT range of 1210-1340 and mid ACT range of 25-31. One of the nation's most diverse campuses, UTD enrolls more than 26,700 students — 17,350 undergraduate and 9,440 graduate —and offers a broad array of bachelor's, master's, and doctoral degree programs. Its size makes it the ninth-largest university in Texas by enrollment.
As for student life, there are plenty of opportunities to get involved, including multicultural activities, student volunteerism, student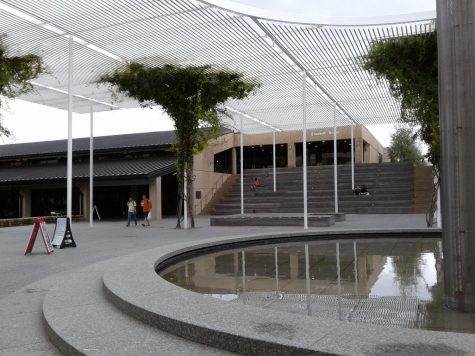 organizations and fraternities and sororities. The campus also has an activity center complete with gyms and courts. UTD offers a variety of dining choices, including the Comet Cafe and a large dining hall situated near the recently renovated residence halls. The presence of the mascot Temoc (UTD students are known as "Comets," and Temoc is "comet" backwards) garners school spirit in an otherwise studious campus life.
UTD is a great place to study for those interested in STEM careers, but can be a viable option for anybody looking for an affordable and academically rigorous public university close to home.