TangoTab: Good meals, Good Deeds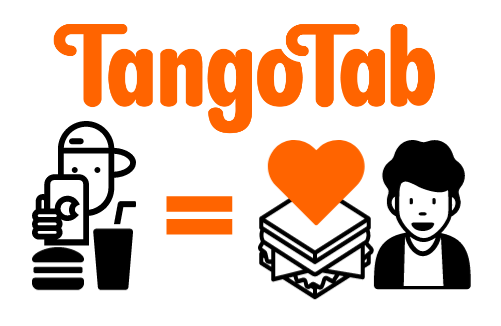 Going to a restaurant is something many of us don't think twice about, but hunger is a real issue that not only affects people around the world but right here in our community. This is the exact problem a Texas-based company, TangoTab, works to solve with their smartphone app of the same name.
The app was launched early 2012 and it is revolutionary simple to use. Go to your favorite restaurants. "check in" on the app. Enjoy your meal while also feeding someone else in the local community. Now every person with a smartphone becomes an advocate for ending the hunger epidemic and can do so at the tap of their fingertips.
The app is not the only way to help however, TangoTab also hosts "sandwich-making meet-ups" called Feed the City. Here, with donations of bread, cheese, meat and mustard, volunteers create thousands of sandwiches in only a few hours and then the food is delivered to local members of the community.
An upcoming Feed the City event is on Jan. 20 at City Works located at the Star. for more information about what to bring and when to arrive, see Tangotab's website or facebook page.
It's easy to overlook our own food security and not realize those who need help in our own backyard. One thing is very clear, TangoTab, the app and feed the city events, are taking a firm stance on removing hunger from our communities with the tagline "when you eat, they eat."