College Review: UT Austin
The University of Texas at Austin is a public research university and the flagship institution of the University of Texas System, which includes nine academic universities and six health institutions statewide. Founded in 1881, its campus is home to more than 51,000 students (40,168 undergraduates and 11,163 graduates), making it the second largest research university in Texas and the seventh largest university in the country.
UT has 18 schools with more than 170 undergraduate fields of study and a student faculty ratio of 18:1. The university is highly competitive, with an acceptance rate of 39 percent, mid SAT range of 1240-1470 and mid ACT range of 26-32. The university is one of the top 20 public universities, according to U.S. News & World Report, and has more than 15 undergraduate programs and 40 graduate programs ranked in the top 10 nationally.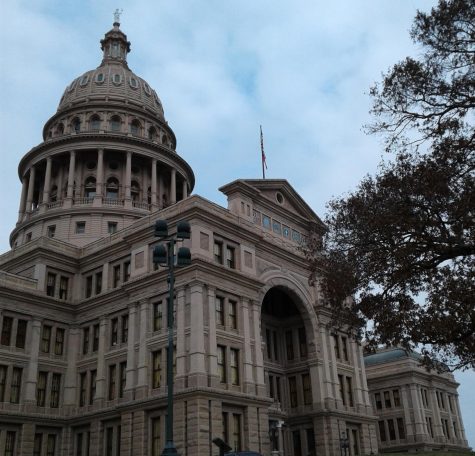 UT has more than 1,300 student organizations, including three different legislative student groups, over 70 sororities and fraternities and the largest student-run newspaper in the nation, making it a great university for those who wish to get involved in campus life. In the heart of the city known as the Live Music Capital of the World, UT also offers an array of arts and culture opportunities.
Overall, UT is a great place for those who enjoy the atmosphere of a large university with tons of school pride in their mascot, the Longhorn, and for those who wish to be challenged academically in any area of study they wish to pursue.