Pitch Perfect 3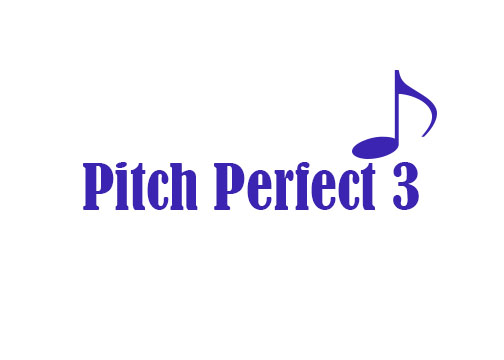 Pitch Perfect 3 is the very much anticipated finale to the series. And a strange one at that. The movie was surprising.
It starts with The Bellas getting settled after college. The girls get an opportunity to perform at US bases around the world along with other bands while also competing for a chance to perform with DJ Khaled.
The movie overall wasn't their best work, the worst part being the plot. The concept for the plot was weird as it tried to have a action story and a singing competition, which by itself is a bold move. It had so many different things going on at once that just didn't mix well. It could almost be described as mishmash of different movies.
Plus the comedy was lacking. They had a lot of the same concepts. For example the legendary riff off. Which was in all three of the movies but probably should have just been in the first one. It didn't bring the excitement like the first one did.
The movie did have its moments. The song choices were good. They had some throwbacks and new songs. This wide variety of song choices helps keep the audience excited.
This movie brought the Pitch Perfect franchise to an interesting end. If you want to know what happens to The Bellas then this is a must watch.