Swimming Results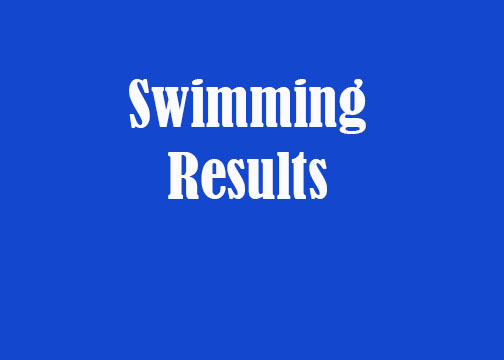 At our district meet, Harrison Kaster ended up 2nd overall. This was his best placing at the meet! He is placed extremely well for Regions where he is on path to qualify for his second state meet in a row.
Trent Jardine ended up squeezing into the 6th place spot at his first district dive meet ever! All divers qualify for Regionals in two weeks.
Swimming is Saturday at 11 A.M. and it is going to be close in almost every single event CHS is participating in.