March For Our Lives
Gun violence is an issue that has been prominent in the nation for a very long time, due to the rise of mass shootings. More specifically, mass shootings that take place in schools. Very recently, 17 students and teachers were killed at Marjory Stoneman Douglas High School in Parkland, Florida, making it the second-deadliest public school shooting in American history.
People have had enough.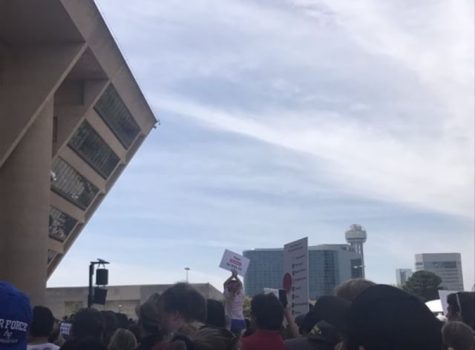 The March For Our Lives is a nationwide protest against gun violence that was held last Saturday. There were rallies all over the nation, from New York to Washington D.C to Los Angeles to Miami all protesting the same issue.
March For Our Lives' mission statement states, "Not one more. We cannot allow one more child to be shot at school. We cannot allow one more teacher to make a choice to jump in front of a firing assault rifle to save the lives of students. We cannot allow one more family to wait for a call or text that never comes.  Our schools are unsafe. Our children and teachers are dying. We must make it our top priority to save these lives."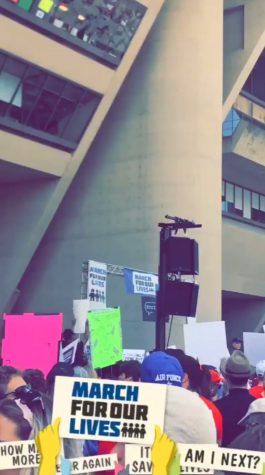 Young people are coming together to make their voices heard about this important issue, to make sure that children don't have to go to school in fear anymore. Thousands of people came to rallies, holding up signs, marching, and speaking for what they believe in.
Many celebrities attended the various marches as well, including performers like Miley Cyrus. Other public figures, such as Kim Kardashian and Kanye West also came to support the cause.
The support for ending gun violence is relevant and is only growing. Although the march is over, the fight for our lives continues.