Does "Catch a Body" Catch Attention?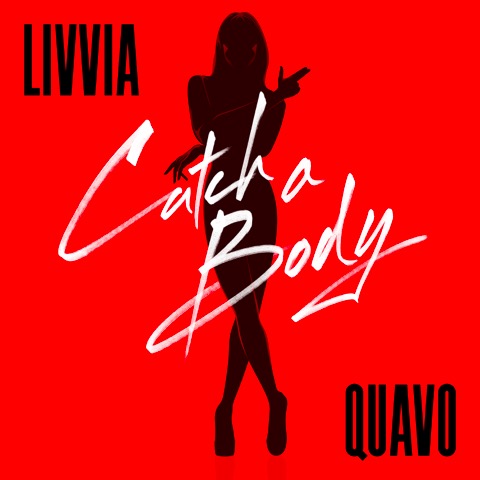 LIVVIA is a new and upcoming artist that has just released a new single titled "Catch A Body." LIVVIA is from California and has already toured with many artists, such as Meghan Trainor and Jessie J. In her debut track, she partners with Quavo, a popular rapper.
The beat of the song was good; it had a techno feel to it. The music definitely paired well with the song. It starts out soft and then builds. With the chorus ending, the beat drops into a mix of different sounds, but it doesn't really differ itself from other popular songs that have this same style.
The lyrics themselves are not as well done. It is too repetitive, with the same ten words being repeated over and over again. Quavo finally breaks the spell by adding a few more phrases. The lyrics are very surface level; there is nothing more to them than what's said, with no deep meaning or any meaning at all. It's more of a fun party song, but, still, with the beat, there is no real element that sets it apart from other songs.
LIVVIA's voice is very good, because it's soft and adds some uniqueness. Her voice brings the song together and has the possibility to make it a hit, but it just was lacking. 
Overall, the song was mediocre. It could have been a little different from all the other songs on the radio, but this blandness doesn't break the song significantly. It deserves a 4/10.