Frisco Parade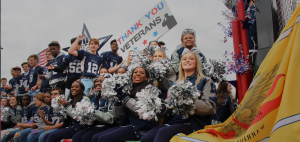 Courtesy of the City of Frisco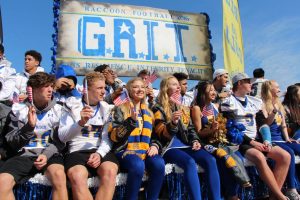 Courtesy of the City of Frisco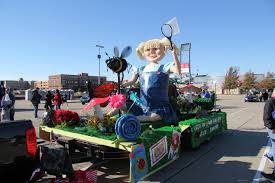 Courtesy of the City of Frisco
The Frisco Parade took place in downtown Frisco on Nov. 10 this year. The parade is an annual community event held in Frisco, featuring high school organizations like marching bands, football teams, cheerleaders, and drill teams, to scouts, civic organizations, youth sports teams, Frisco-based professional sports teams, and even local businesses with floats.
The parade used to be a homecoming parade for when Frisco only had one high school, and obviously the city has accommodated since then. At this year's parade, all ten Frisco high schools featured their homecoming royalty at the event.
The event also celebrates and honors Frisco's veterans, with the date of the parade always falling on the Saturday morning before Veteran's Day. The Frisco Veterans Advisory committee gives a hand in organizing the whole event with the City of Frisco, the Frisco Education Foundation, and the Frisco Chamber of Commerce.
Specifically, this year's theme for the parade was "Every Hero Has A Story." Parade entrants based their float deigns on celebrating heroes, and the top winners of 2018 were Christie Elementary, winning the Superintendent's Award, The Frisco Rotary Club, securing the Mayor's Award, and the Frisco Council of PTA's, scoring the Grand Marshall's Award.
The Frisco Parade has become a diverse celebration of community pride as well as being lots of fun for all Frisco residents.