The Shattered Dreams Story
Reckless decisions can impact lives forever. Shattered Dreams is the story of 4 teenagers who lives are forever changed by a few catastrophic decisions. Their bright futures are dulled, their families are scarred, and for some, their hearts are stopped.
Here is thier story: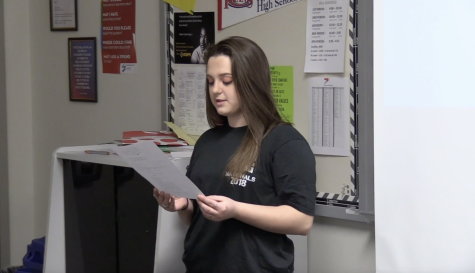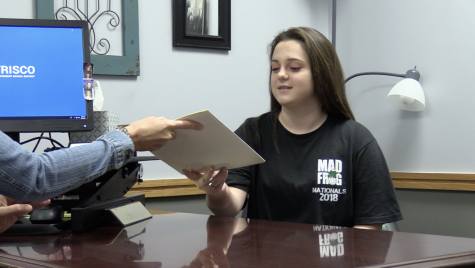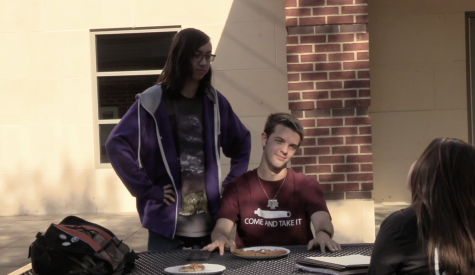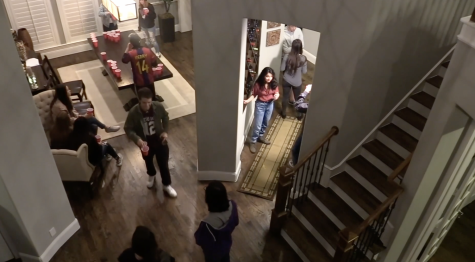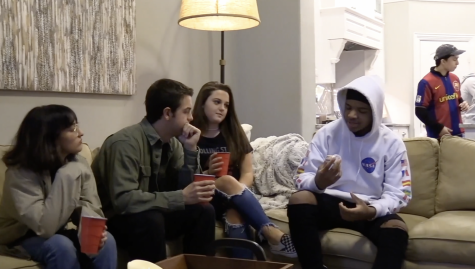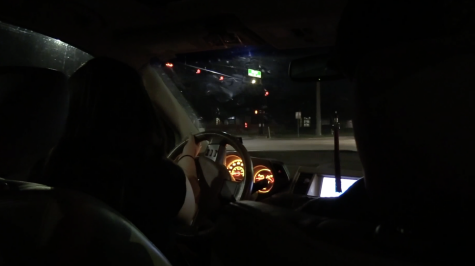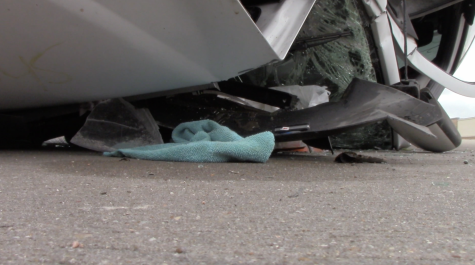 Madison: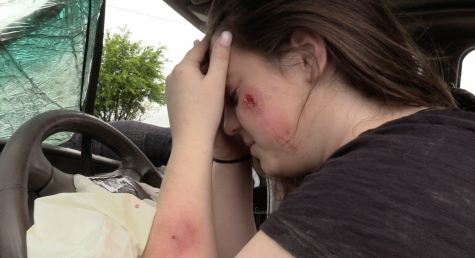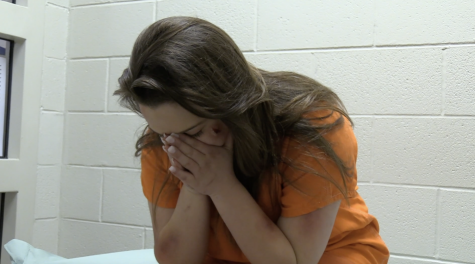 TJ: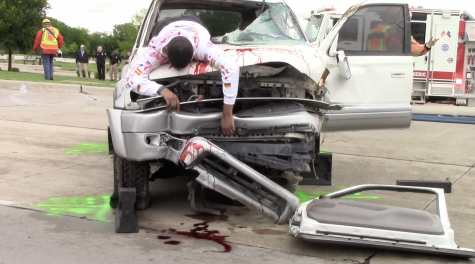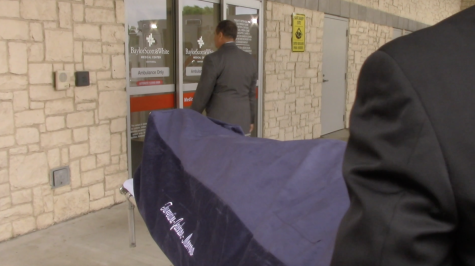 Max: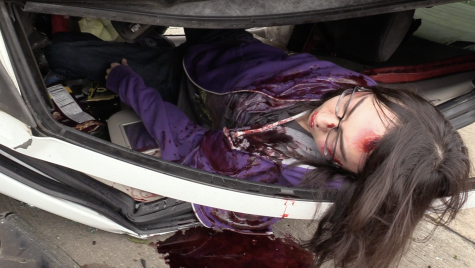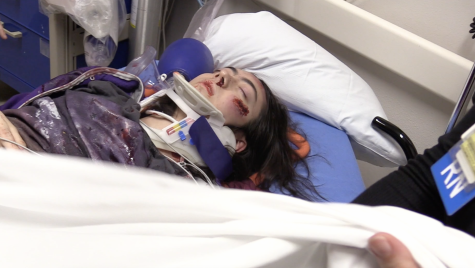 Taylor: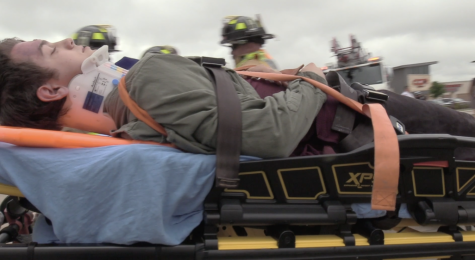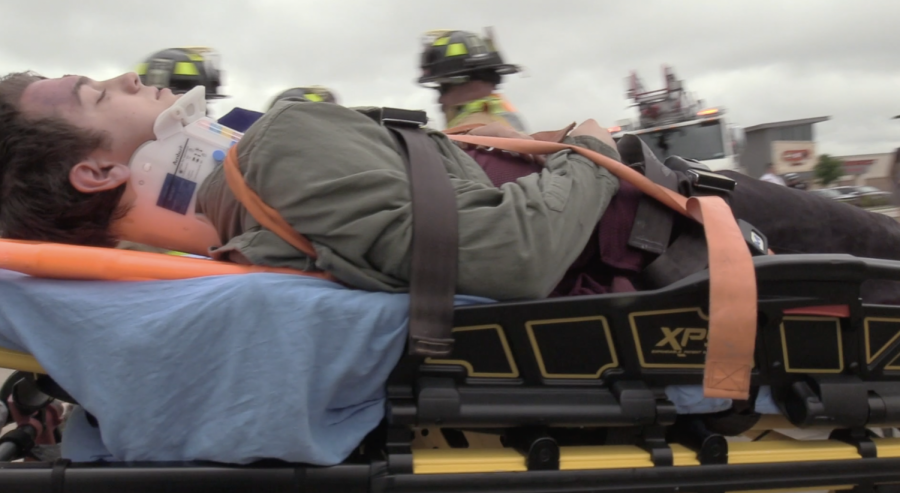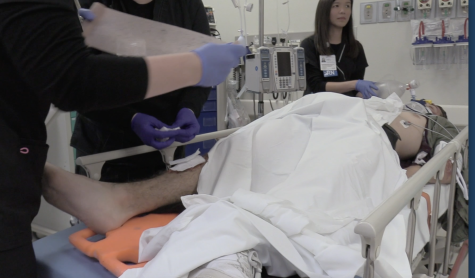 ---
Shattered Dreams is a production put on by the school district in cooperation with other Frisco agencies. The students are actors and the events and injuries portrayed are fabricated. This is done for the education of the school and community to inform them of the dangers of driving under the influence.
For more information about Shattered Dreams check out our stories