The History of Letter Jackets
How to Earn One of These Classic Jackets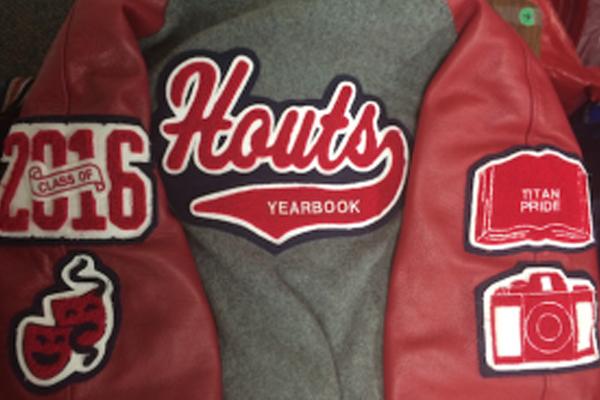 In the fall and winter months, it is not uncommon to see dozens of people sporting their letter jackets in the hallways and in class. These wool and leather jackets have become a cultural norm, but not many people know how they originated.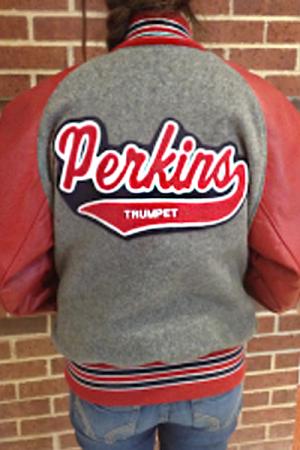 Letter jackets, also known as "lettermans," first came about in 1865 when the Harvard University baseball team embroidered a felt "H" onto their uniforms. By the 1930's, the original wool jersey has transitioned into the letter jacket we know today, which has a wool body and leather sleeves.
 There are many different ways to earn a letter jacket at Centennial.
Band: Make a region band OR make a "1" at Solo and Ensemble at a state level OR be in band and pass your classes for two years
Choir: Be in choir for more than one year
Academics: Have a 4.5 GPA by the beginning of your junior year
Sports: Make a varsity team
Cheerleading: Earn the jacket as a freshman, earn the letter to go on it when you make the varsity cheer team
Sweethearts: Earn the jacket as a freshman, earn the letter the second year
Orchestra: Be in orchestra for all four years
Yearbook: Be in Yearbook for two years   

Sorry, there are no polls available at the moment.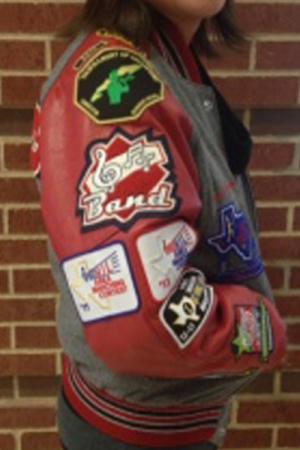 Letter jackets can be simple, consisting of only the jacket and the felt letter, or more elaborate, comprising of a variety of patches from different events or achievements that the student has participated in or accomplished. Students also often include patches that hold special meaning to them, for example, a cross with their favorite Bible verse.
Sara Cathriner is one Centennial student who collects letter jacket patches, and her letterman currently has 22 patches lining the sleeves.
You can not deny that they showcase school spirit and brighten up the hallways on these gloomy winter days.
About the Contributor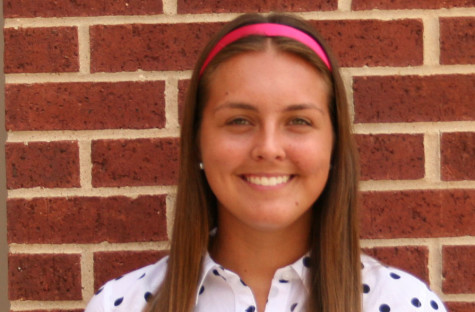 Kayla McCullough, Reporter
I'm a senior and this is my fourth year of being in Cen10 News. I'm also in band and I love being a section leader for the clarinets. I spend my free time...