Band Tackles NFL
The Titan Band Takes the Field in Cowboy's Stadium for an NFL Playoff Game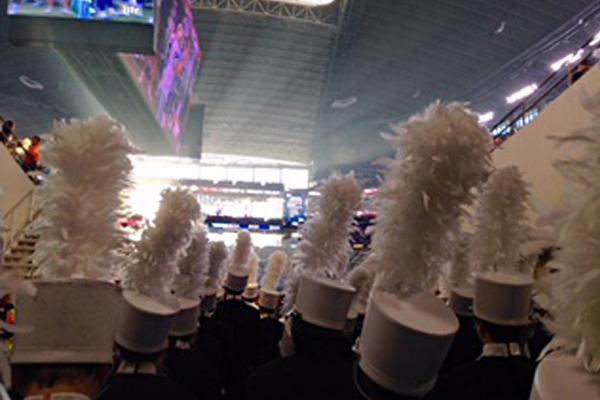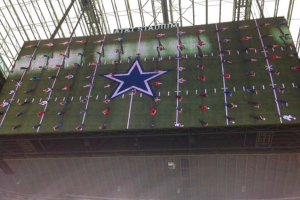 On Monday, December 29, the Centennial Titan Band got the email that confirmed the rumor that had been circling since earlier that day: They would be performing the halftime show for the Cowboy's Playoff Game on January 4.
The day before the game, the band came together for the first time since hearing the news to begin learning, practicing, and perfecting the show for the next day's game. Local news stations, including NBC 5 and Fox 4, were there to cover the day's practice. 
The band met at 8:00 the following morning to load the buses and head out to AT&T stadium. At 10:00, the band gathered on the field in the stadium to practice their halftime show before fans started entering the stadium.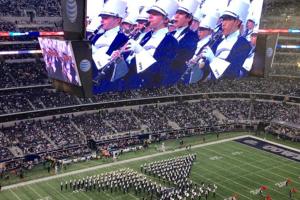 For the halftime show, the band performed their traditional spirit show, which is an arrangement of Sousa's "The Stars and Stripes Forever," and added Taylor Swift's "Shake It Off" to pump up the crowd, finishing with the Titan Fight Song.
The band must've done something to encourage the Cowboys to "Shake Off" the first half because they managed to come from behind (0-17 before the half) and win the game in in the second half (24-20).
Featured image courtesy of Sara Sinnathamby.
About the Contributor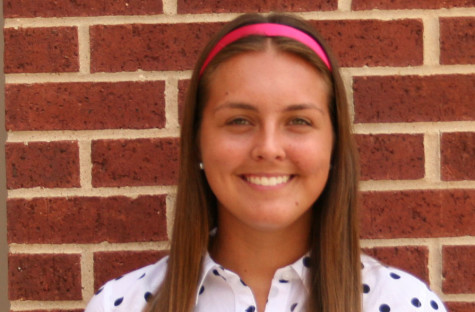 Kayla McCullough, Reporter
I'm a senior and this is my fourth year of being in Cen10 News. I'm also in band and I love being a section leader for the clarinets. I spend my free time...