Welcome Home Boys
As the Dallas Cowboys prepare for a Sunday playoff game with the Green Bay Packers, Frisco ISD is declaring this Friday to be "Blue and Silver Day." After the Cowboys narrowly escaped elimination against the Detroit Lions, they have a lot of momentum going into the game against Green Bay. Just last year the Dallas Cowboys announced they will be relocating their practice facility to our hometown Frisco, which sparked excitement from the locals. The biggest sports teams to ever grace Frisco are the Stars or even the Texas Legends, so for a beloved football team to move their practice stadium to Frisco is a big deal. FISD wants all schools to dress out in either blue and silver clothing or Cowboys gear to show support for the hometown team. This is the first time that Frisco has done anything like this and it will be interesting to see if they continue it, or if this is a one time day. This special day could possibly evolve into something even bigger and become a reoccurring "holiday." Cowboy fever is spreading throughout Frisco and there is no better time to show your support for the them than this Friday. Good luck Cowboys! And Happy Blue and Silver Day.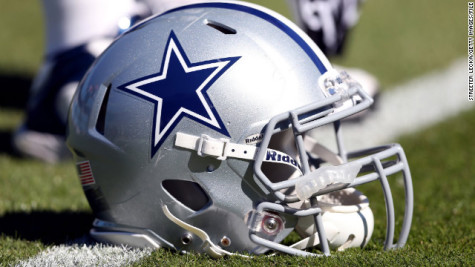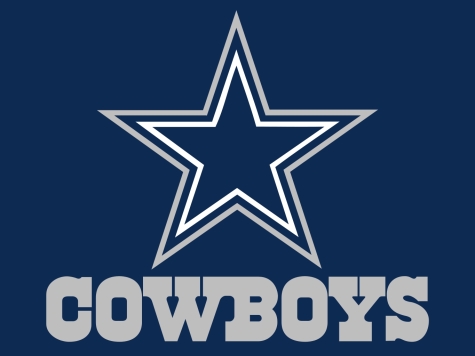 About the Writer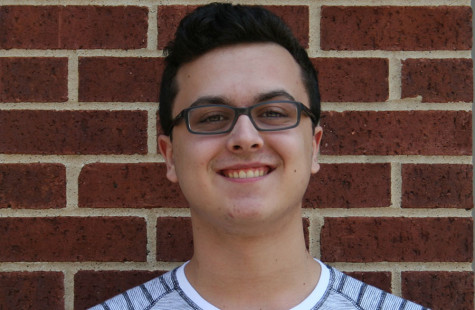 Mitchell Gregor, Reporter
I'm Mitchell Gregor with Cen10News. I'm a senior and I'm also the Boy's Varsity Basketball Team Manager. This is my third year in Broadcast and I mostly...