Homecoming Week
September 29, 2016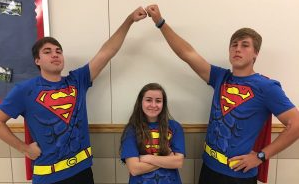 Save the Day
Are you a superhero or a super villain?
Monday, September 26, Centennial kicked off their spirit week with a superhero and super villain dress-up day. Students were able to capture their creativity in their attire that day. Some of the most noteworthy costume choices are featured below.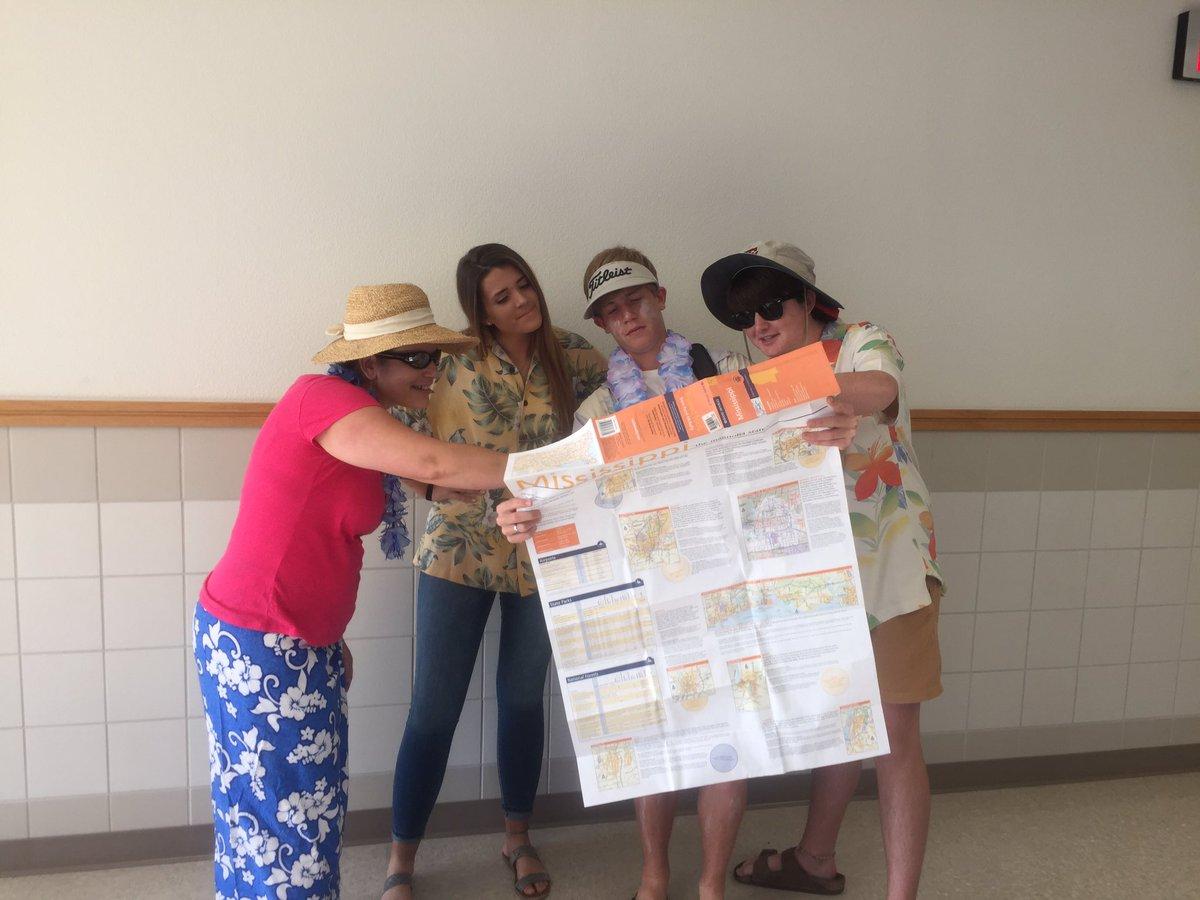 Get Lei'd
What is more tacky than Hawaiian shirts, leis and sock with sandals?
The most looked forward day in spirit week is always Tacky Tourist. Everyone comes to school ready to relax and chill at the beach, rather than stress and take tests. Students embraced their tropical side and came ready to take a vacation.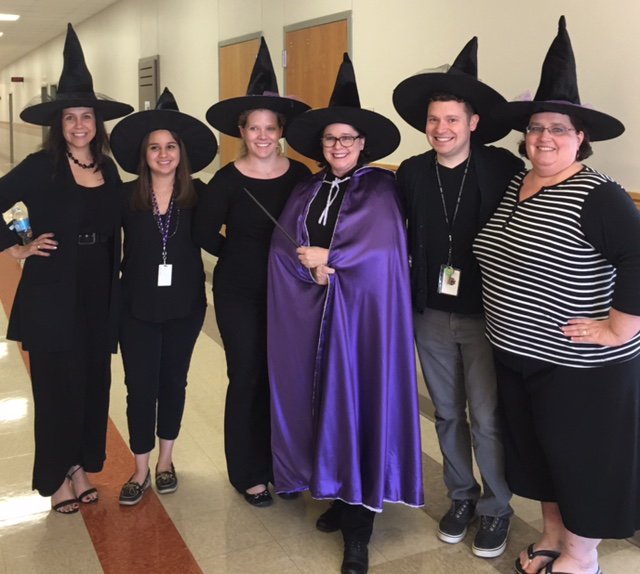 Squad Up
Thing One, Thing Two
Day three of spirit week was none other than Twin/Squad day. Students and staff either matched with a friend or got together in a group. It was a day full of double takes, let's see a few
Hello Hollywood!
Lights, Camera, Action!
Movie and book characters roamed the halls of Centennial on day four of spirit week. Students and staff were encouraged to dress as their favorite character, whether it be from a movie, book or tv show.