Track Stars advance to Area
Last week the Titans were able to take home some hardware in the FISD's latest district track meet and several advanced. Here is how your speedy Titans performed!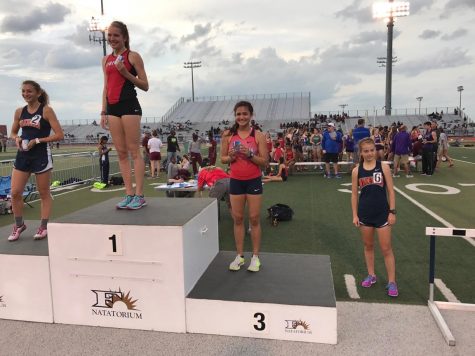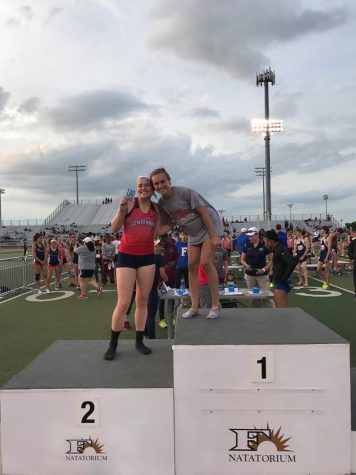 Varsity Girls Track Team excelled in their events. The following team members have advanced to the Area competition.
Sabrina Rolandelli, Senior
 3rd Place – 800m
 3rd Place – 1600m
 3rd Place – 3200m
Rachel Blake, Sophomore
2nd Place – Shot put
3rd Place – Discus
Sarah Petersson, Sophomore
Cali Fletcher, Sophomore
4 x 400m Relay
Sophie Brooks, Junior
Sarah Peterson, Sophomore
Yori Amos, Sophomore
Celes Montague, Senior
Team Overall 4th place
Varsity Boys Track Team:
Fr. Jayden Holgado
JV Team Results
Girls
Fr.  Trinity McMillian
Fr.  Sarah Bartley
Boys
Soph. Jack Garcia
JV District Champion 400m