A Hoard of Halloween Horror
Movie Marathons for Macabre Maniacs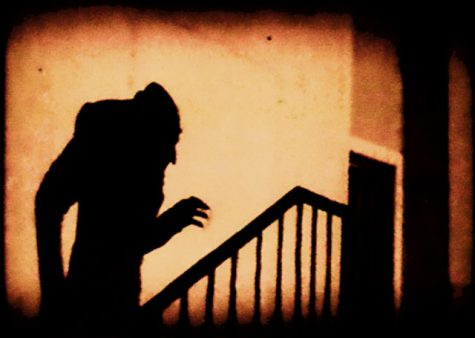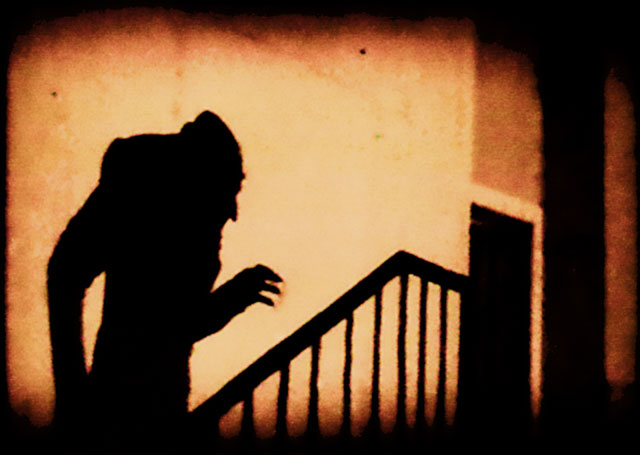 Halloween is almost here, and along with the trick-or-treaters and massive amounts of sugar comes the annual marathon of movies of the macabre. From black and white creature features of the 50s to the violent slashers of the 80s, just about every type of scare will be available on small screens across the nation.  As an enthusiast of such events, Cen10 News decided to put together a list of five channels running such films until the end of the month.
Turner Classic Movies: Will begin running horror films on October 27th, starting with a Anthony Perkins tribute, which will include his most famous film, Psycho. Others being shown later in the marathon include the 1962 cult classic, Carnival of Souls, as well as the highly influential 1922 silent film Håxan: Witchcraft Through the Ages.
AMC Fear Fest: A grittier collection will be airing here, including the classic John Carpenter's Halloween, the Predator movies, the hilariously dark 1992 Army of Darkness, and more!
Netflix: The acclaimed, experimental thriller from last year, Hush, will remain, as well as the rather lukewarmly received American live-action adaptation of Death Note. For lighter fare, the 1992 version of the Addams Family will be available, as well as the rather extreme Mel Brooks classic, Young Frankenstein!
Hulu: This streaming service will be running similar material to Netflix, such as the acclaimed horror-thriller from 2016, 10 Cloverfield Lane, the musical-comedy-horror from 1986, Little Shop of Horror, and the highly disturbing 1991 classic thriller that introduced audiences to the most popular version of Hannibal the Cannibal, The Silence of the Lambs.
Starz Encore: Sadly, a smaller hoard of horror will be here, but that doesn't make it any less enjoyable. The action-horror-superhero film, Blade II, will be running here, plus the Francis Ford Coppola pic, Bram Stoker's Dracula, a rather grisly grind of gore, much like the 1990's classic, The Candyman.
There will be more channels exhibiting ecstatic shows of screaming shock and terror, but these are the ones to view. If you have any suggestions, let us know. Grabs some frightful friends and tasty treats, and give these watch. Until then, Happy Halloween, Titans!