Frisco Library's Book Fest Gets a Sequel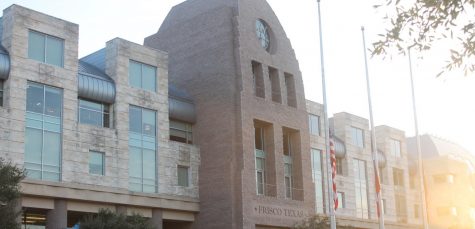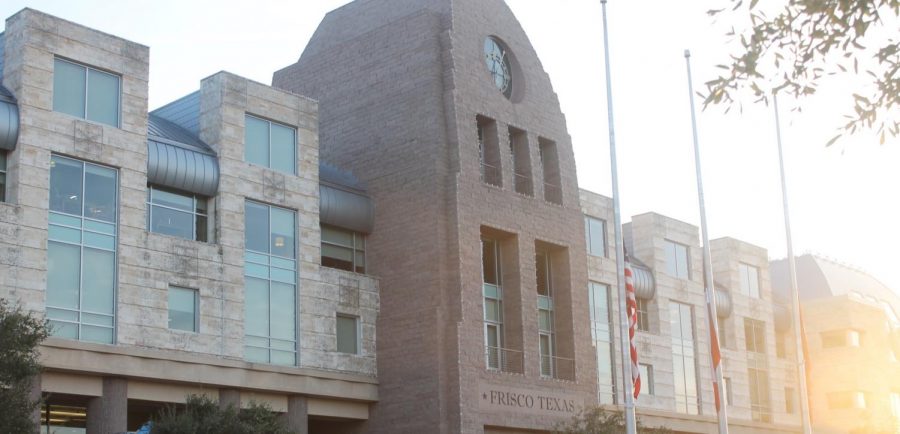 For bookworms in Frisco Nov. 4 was a special day, for it was the day that the Frisco Library held its second Book Fest. Well on the way to becoming an annual event, the Fest continued to wow this year, thanks to appearances from various authors, publishing houses and literary clubs.
Among the more well-known authors included theater critic and children's book author, Nancy Churnin, known for such fare as The William Hoy Story: How a Deaf Baseball Player Changed the Game,  at-risk mentored Robin Roe, who recently released her debut novel, A List of Cages, as well as Ron Bates, author of the notable How to Survive Middle School and Monster Bots.
Also present were the library's very own Write Club, composed of published authors, to discuss literary critique. Such proven writers included John Alexander, Anne Green, and Jennifer Cole. On a side note, the club is open to all published and aspiring writers, with their next meeting being held on Dec. 11 for those interested.
At the beginning of the schedule the publishing company, Henery Press,  participated in a conference, Henery Press: Secrets Your Publisher Wants You to Know. This section discussed the tips and tricks to navigating the world of cut-throat publishing, as well as what's hot at the moment.
All in all, librarians have testified and written that the fest was very well received and highly anticipated. Another Book Fest will debut next year, though the date is currently undecided. Hopefully, this little event will grow beyond an acclaimed trilogy.