Go Bags
A new safety precaution implemented by FISD
This year Officer Jones and all other SRO Officers in FISD started using go bags, a safety precaution so that if there is an emergency there is no time wasted grabbing equipment. All of the emergency equipment is in the bag, such as a first-aid kit, tape, window breaker, scissors, and a marker, so officers can grab the bag and go, hence the name "go bag".
Some of the SRO Officers had the bags last year, like Officer Jones. Once the publicity increased and the bags got more popular, more officers started using them. Now the whole district carries them, including middle schools.
In general, the go bags make the school a safer place, from faster response times to first aid.
About the Writer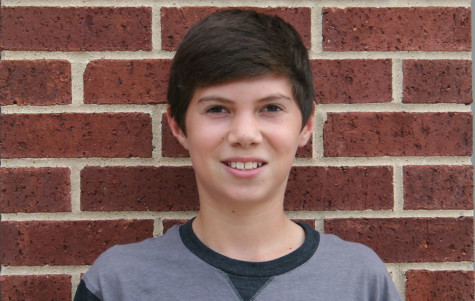 Zach Jarrett, Reporter
My name is Zach. I am a sophomore at Centennial High School. In my free time I film and edit videos. I also like to watch football and go to varsity...