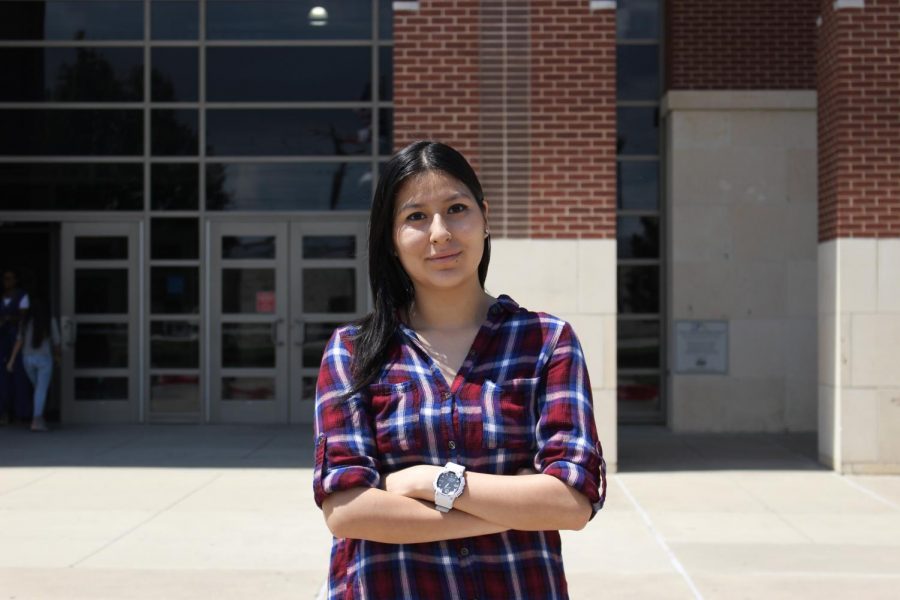 With a mic on one hand, and a camera on the other, I'm here for an interview with.. well, anybody!
Currently a sophomore and new to CHS, you'll find me either reading frantically on my phone, or trying to make new friends.
My hobbies vary, if you don't find me staring intently at my tv watching news, then your best luck is seeing me laughing over memes. That, or just fangirling over my fandoms.
Ixchell Ibanez, Cen10 News Reporter
Apr 24, 2018

The Benefits of Classical Music

(Story)

Feb 22, 2018

Book bunnies to 'reel' rabbits

(Story)