Hawkeye's Greatest Enemy: The Snow Plow
FRISCO, TEXAS — Actor Jeremy Renner has amassed fame starring as Hawkeye in the Marvel Cinematic Universe. On Sunday, January 1st, Renner was run over by a seven-ton snow plow in Reno, Nevada. 
Renner tasked himself with towing a family member's car that had gotten stuck up his snow-covered road near his home. Using the snow plow, he pulled the car up the road, and once he was done, he got out of the plow. At this point, the plow began to roll, and in his attempt to get back into the driver's seat and stop the plow, he was run over. 
Renner underwent surgery for blunt chest trauma and orthopedic injuries. He remained in the ICU and was stabilized after surgery.
According to Samantha Mast, Jeremy Renner's representative, Renner is "making positive progress and is awake, talking, and in good spirits." 
Just recently, Renner was released after having to spend his birthday in hospital care and has reportedly made a world of progress. 
After acting in several shows and movies, and taking on a snow plow and going through surgery, Jeremy Renner is recovering just fine and we are hoping he will be ready to get back on screen in no time. 
About the Contributor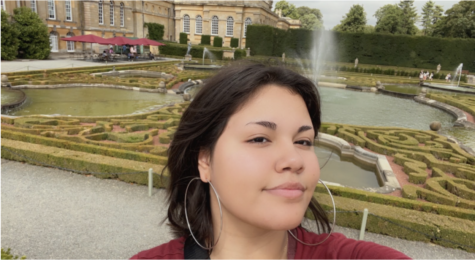 Montserrat (Emmie) Jasso, Reporter
I'm Montserrat Jasso, I'm a junior at Centennial, and I'm part of the school art club. I enjoy drawing, reading, writing, and listening to music,...