Centennial Bowling Team Makes It To State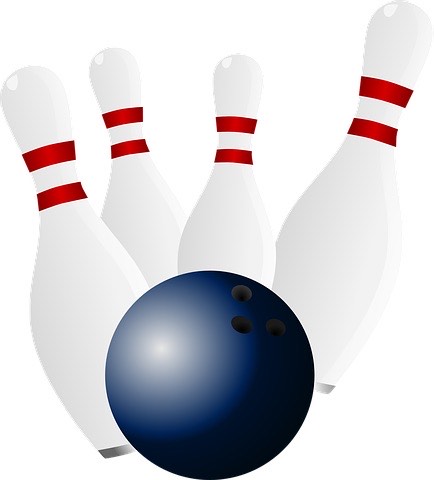 FRISCO, TEXAS — For the first time ever, Centennial High School's bowling team has made it far enough to participate in the state championship, on Saturday March 25th, in San Antonio, Texas at the Bandera Bowling Center. I interviewed Cade Carson, a member of the bowling team before and after state.
Before getting down to the real questions, we asked for a brief explanation of the sport. "The basic explanation is that you throw a ball down a lane to knock down pins and score points. Strikes and spares net you more points," Carson explained. "One round of qualifying consists of three games of total pinfall of each team to determine who makes it to the baker games," he said.
We also requested a rundown of the way the championship functions, for a better understanding of the procedure.
Everyone participating has their own expectations, and Carson is no different. "I feel pretty good about the team's chances, if we all throw good shots during the tournament and pick up our spares, I expect us to make the first cut if we bowl well," Carson said.
Being prepared is important, and knowing what you want is too, and Carson is secure in how he feels about this year's competition. "I'm hoping to win of course, but I'll take placement in the cut," he explained.
Being on the team the first time Centennial has made it to state is a big deal, and it's something to be proud of, and look forward to. "It feels good to be a part of school history, especially after so many years of not making the state cut, we've been preparing all year, putting in work every week," Carson said.
After the competition, we asked a couple more questions about the outcome, and how it compared to his expectations. "It is not what we hoped for, we ended up placing twenty first out of twenty seven," Carson recounted.
There is always room for improvement, and Carson had some thoughts on what the team could have done better. "Mostly our spare and mental game. A few more spares and we could've made the cut," he said.
Finally, I asked Carson if he had any regrets about the championship. "Not really, I don't regret any of it but I do think that I could've done a bit more for the team had I picked up on how the lanes were transitioning earlier," Carson lamented.
At the end of the day, this is still a huge milestone for the team and Centennial, and Carson is proud to have been a part of it.
About the Contributor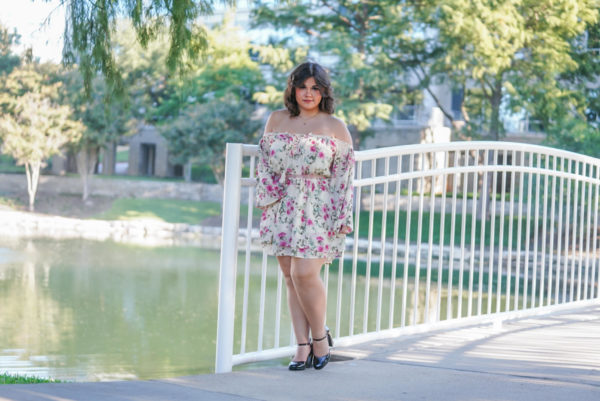 Montserrat (Emmie) Jasso, Editor-In-Chief
My name is Montserrat (Emmie) Jasso, I'm a senior this year at Centennial High School and I am Co-Editor & Chief of Titan Times. I like to read, write,...