College Review: TCU
Texas Christian University is a private university based in Fort Worth, Texas with 119 undergraduate areas of study. TCU is associated with the Christian Church (Disciples of Christ) and is open to students of any faith.
TCU has eight schools: The Neely School of Business, the Bob Schieffer College of Communication, the College of Education, the College of Fine Arts, the John V. Roach Honors College, the AddRan College of Liberal Arts, the Harris College of Nursing and Health Sciences and the College of Science and Engineering.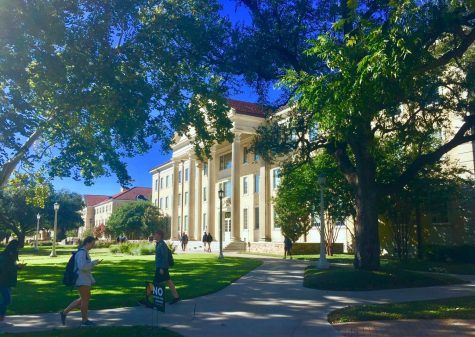 Founded in 1873, TCU prides itself on being a small school, with an enrollment of 10,394 students (8,891 undergraduates; 1,503 graduate students) and a 13:1 student faculty ratio, making it only the 37th largest university in Texas. The location, Forth Worth, is truly a big city with a small town feel.
TCU is somewhat selective with an acceptance rate of 43 percent. The middle 50 percent scored between 1160 and 1360 on the SAT, or between 26 and 30 on the ACT.
As for campus life, going Greek is a popular option, with close to 40 percent of the student body involved in more than 30 fraternities and sororities. TCU offers a huge and renovated rec center, including three courts, indoor and outdoor pools, an indoor track, group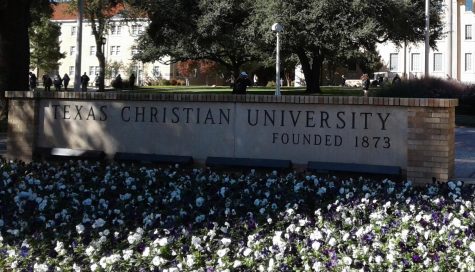 fitness, cardio machines and more.
TCU's sports teams are members of the NCAA Division I Big XII Conference and are especially competitive in football, currently 4-0. The mascot is a Horned Frog, the official state reptile of Texas, and the school colors are purple and white. School spirit is an integral part of TCU, with almost every student walking by displaying their purple and acknowledging colleagues with "Go Frogs."
Overall, TCU is a great liberal arts school, especially for those looking for a booming sports culture, tons of school spirit, and a cozy, friendly environment.