Time to Unplug
Managing Your Phone Addiction
What gives our technology the name "smart"; could it be how it makes us addicted? What we really do not realize is the amount of time we spend on our oh-so-smart devices.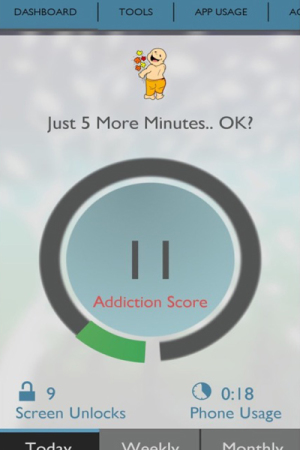 Recently Android has developed "BreakFree (The Mobile Addiction App)" to tell us the amount of time we spend on apps, how much time you spend making phone calls, how many times you unlock your phone and even calculates an "addiction score". This app also will send you reminders to slow down your usage amount.
The facts and statistics behind the app addicted world is growing more and more every year, especially with smart phone devices like "The Next Big Thing" from Samsung and Apples popular series of technology from iPhones, to iPads, to Macbooks, and iMacs.
Mobile addicts are now defined as device users who open apps more than 60 times a day. And it was found that there are 176 million mobile addicts worldwide, with an increase of 123% since last year. In March of 2013 there were 639 million.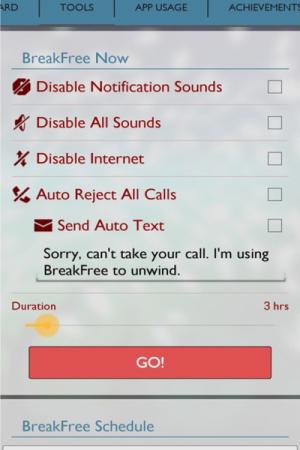 And for those that want to change their ways here are a few things to help you break your addiction:
Read a book
Do some extra credit homework (if you're in school)
Try a new hobby
Practice the hobby you already have
There are more interesting things out the other than being on your phone and you may not know it now, but it could save you in the long run.