Sliding To The End of Senior Year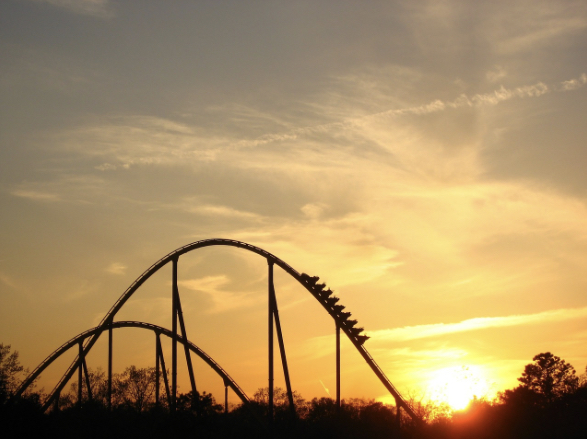 CENTENNIAL HIGH SCHOOL- With the school year drawing to a close, seniors are getting ready for graduation, and to go off to college. Between now and summer break, however, there are still a few events that our class of 2023 can look forward to.
"There is a senior field day… student council organizes the day, there is senior skip day, the field trip to go to Six Flags, and then there's a Sunset Sundaes… we started the year with a breakfast, and we're gonna end the year with ice cream, in the same location, so that's kinda special," says Mrs. Rosenfeld.
The field trip to Six Flags is on May 5th, and it'll be the annual senior skip day tradition.
"It'll be a field trip, so seniors will be able to get off school and they won't have to… be docked an absence or anything, but we'll be going to Six Flags altogether on a bus," reveals Dr. Turner. "Students can actually use their season pass on that if they have one. There'll be an option to just pay for the meal, which is required by Six Flags to get in using the senior pass on senior Skip day. So that's an option too."
Organizing any event is hard, and the staff have been working with parents to coordinate these events. Most of the teachers are having fun with it too.
"It's really fun… I have a direct interest in what [the seniors do] to have a good time," says Mrs. Rosenfeld.
"It's been really fun actually because the only purpose for the events is for the seniors to have fun, right? So it's not curriculum based or anything like that. So we've had a lot of freedom with like, what we think that the seniors would want to do. So that's been really fun," adds Dr. Turner.
So with all that said, get ready seniors! With about a month left, you're almost there! Have fun with all the activities that the teachers have planned for you, and finish this year strong!