Mr. Right is Oh-So Wrong
What was portrayed as a romantic chick-flick turned out to be a nail-biting, edge-of-your-seat, thrilling movie. "The Perfect Guy" hit theaters Sept. 11th with a bang. Every seat was filled in theater seven when I went to watch the anticipated thriller. The crowd ranged from couples to girls' night out to a couple of guys wanting to get in on the action too. Everyone settled into their seats and waited to watch the love triangle begin, but was mistaken when the movie began to pick up the pace and take unexpected turns.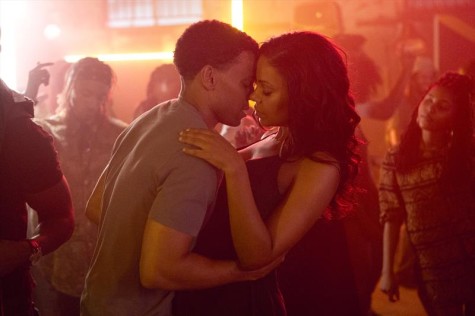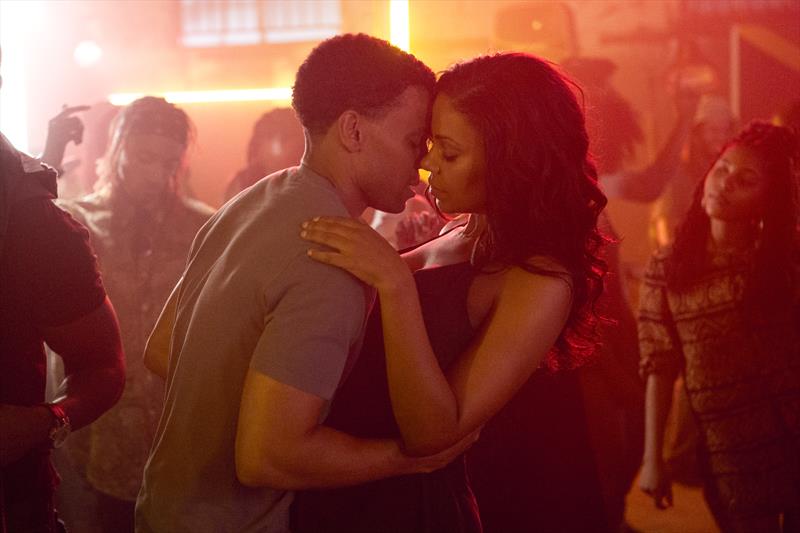 Leah Vaughn (Sanaa Lathan) seems to be living the perfect life, a great job and ideal long term boyfriend, until her relationship falls apart. As she is picking up the pieces of her lost relationship she meets Carter Duncan (Michael Ealy), a charming and extremely attractive man who whisks her away from reality into what seems like love. But when Duncan becomes violent, putting Leah in an uncomfortable position, it boils down to another break-up. So, what happens when Mr. Right turns out to be oh-so wrong?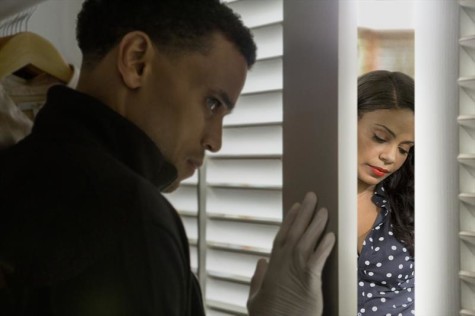 When "The Perfect Guy" played on the big screen for the first time it transcended my expectations by far, as well as many of the other audience members considering the raging applauds and "whoops" during the film. Several times during the movie I caught myself holding my breath and sitting on the edge of my seat. Each time things seemed to calm down, the movie took a sharp turn to keep the me engaged, wanting to know more. More than once a gasp seemed to escape the audience leaving us shocked by what we had just witnessed.
Whether it's a girls' night out, date night or even just "chilling" with the guys, "The Perfect Guy" is a must see movie that will fit any occasion. Fill up your popcorn, grab a bag of twizzlers, take a sip of soda and prepare for the thrill that "The Perfect Guy" will take you on.