Track Represents at State Invitational
Not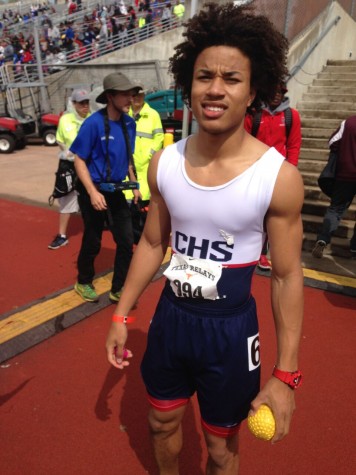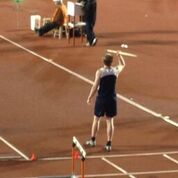 too long ago we had two of our very own get invited to a state meet intended for the best of the best from Texas. Raleigh Texada went to compete in the 100 meter dash and got a time of  10.65 in the prelims and 10.86 in the finals for an 8th place overall finish.
On the other hand William Petersson went to compete in the discus and the javelin. He did not place on the discus because he recorded a foul, however he did throw the javelin 186 feet and 7 inches for an overall 1st place finish.
Watch Texada run!
Watch Petersson throw!