Volleyball Comes to a Close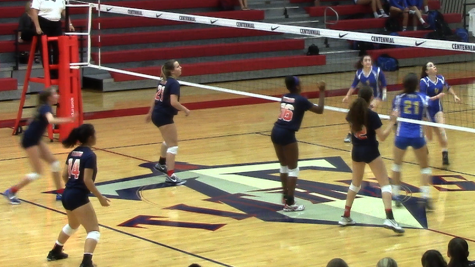 Volleyball season has come to an end. With no playoff berth, the Lady Titans move into their off season.
Overall, Centennial finished the season fifth in Frisco ISD, with an average record of 25 wins and 15 losses. Emily Schumacher was a star player, leading Centennial in Aces, Digs, Blocks, and Kills while Audrey Henson, Megan Ruhl, and Shelby Freshwater led in both Aces and Digs.
Coach Kari Bensend looks back at the Titans Volleyball Season.
"We had a large number of kiddos," Bensend said. "Their work ethic was awesome and their intensity and drive was fun to see."
Bensend also looks back at the players, saying seniors Emily Dunn, Emily Schumacher and Katie Cramer were great on offense, while Shelby Freshwater and Megan Ruhl were "defensive dynamos."
"Alexa LaCour has been a constant for us in play, demeanor, and work ethic," Bensend said. "Our lone sophomore, Malley Morris, has done a great job for us on the offensive end."
Bensend later says that what she misses the most about the season was practice. "[Practice] was where you can have fun and be goofy too."
Finally, Bensend looks back at the team's strengths and weaknesses, saying that the Lady Titans were great at defense but wants theme to get stronger and quicker in the offseason.
About the Contributors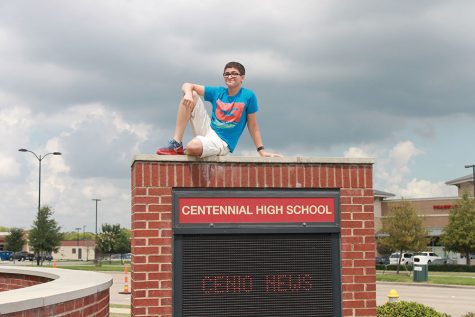 Layth Aziz, Reporter
Hi! Layth Aziz and I'm a Junior at CHS. I'm a chill guy who loves video production, music, and life. I'm excited to be bringing you stories in the...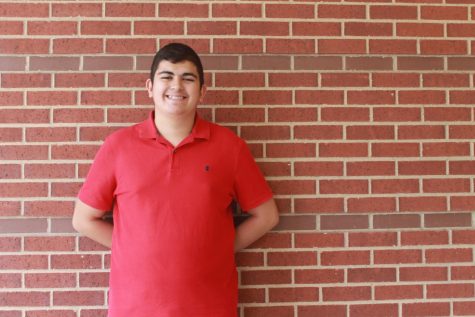 Reggie AbuEid, Reporter
Hello, my name is Ragheb but I go by Reggie. I was born in Jordan but I moved to the U.S. when I was an infant. This is my third year in broadcast and...