Swimming and Diving Results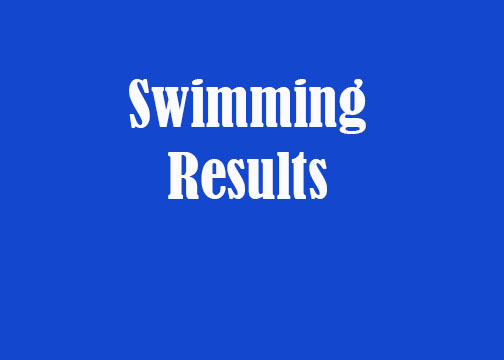 Updated Feb. 6
Congratulations to Jack Fogle and Harrison Kaster for qualifying for the Swimming and Diving State Championship meet in Austin!
Jan. 23
The swimming and diving team competed in their District meet this past weekend. Only the top six competitors in each event advance to the Regional meet in two weeks. CHS will be sending two divers and 13 swimmers for a total of 18 races and dives. This is nearly triple the amount of athletes we are sending to the meet compared to last year.
Please give a big congratulations to the following students:
Emma Ballantyne
Rovic Dela Cruz
Lia Flamiano
Jack Fogle
Tahir Hussain
Trent Jardine
Harrison Kaster
Sophia Kaster
Adison Marshall
Karla Montanez
Adit Pathania
Devin Scherman
Avery Volk
Callie Wedepohl
Prazul Wokhul 
Regionals will take place Feb. 1-3 at the Frisco ISD Natatorium. The meet will start off with the diving portion on Thursday, Feb. 1 at 5 p.m. Swimming prelims will start on Friday, Feb. 2 at noon. Finals will start that Saturday at 11 a.m.